Why States Require a Public Adjuster Bond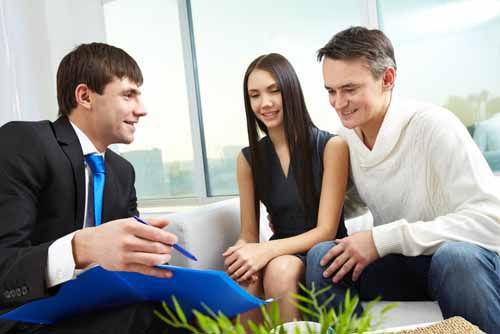 A Public Adjuster is one who advocates for a policyholder in appraising and negotiating an insurance claim.
Public Insurance Adjusters are required to secure a Surety Bond before they can receive licensure and practice in their perspective states. The bond guarantees that the adjuster will conduct business honestly while complying with the state insurance statues.
SuretyGroup.com is here to assist Public Adjusters to quickly obtain the required bond. There are several requirements to meet and our easy online application, low rates and same day approval will assist in getting the bond in your hands quickly.
Premium for a public adjuster bond is dependent on credit and the bond amount required for the state of application.
Have Questions? Our Surety Bond Specialists are ready to assist you with your bonding needs.
Phone: 1‑844‑432‑6637
Email: info@suretygroup.com
Fax: 404-351-3237
Hours: 8:00-5:00 CST, Monday through Friday