Contract Payment and Performance Bond Requirements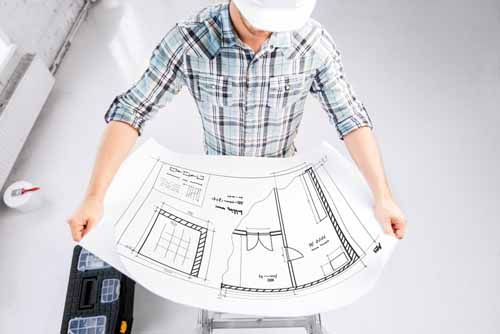 A Payment and Performance Bond guarantees that a contractor will pay all suppliers and subcontracts for labor and materials and faithfully perform all duties set forth in a contract. A Payment and Performance Bond must be a contract requirement. Contractors that are awarded a contract through the bid bond process for such projects as a state Department of Transportation (DOT) project or a Federal project (AIA) are generally required to obtain a payment and performance bond.
SuretyGroup.com has bond programs in place for Payment and Performance Bonds for all contract sizes and classes of business.
New to The Surety Group?
Our Traditional Bond Kit is for contractors looking to get set up for Payment and Performance Bonds. You can also use our Bond Kit if you are interested in the SBA's Surety Bond Guarantee Program.
Existing Client?
You will need to provide the following documents to apply for a Payment and Performance Bond:
You can Fax your Bond Kit to 404‑351‑3237.
Have Questions? Our Surety Bond Specialists are ready to assist you with your bonding needs.
Phone: 1‑844‑432‑6637
Email: info@suretygroup.com
Fax: 404-351-3237
Hours: 8:00-5:00 CST, Monday through Friday