Surety Bonds for Conservator and Guardian of a Minor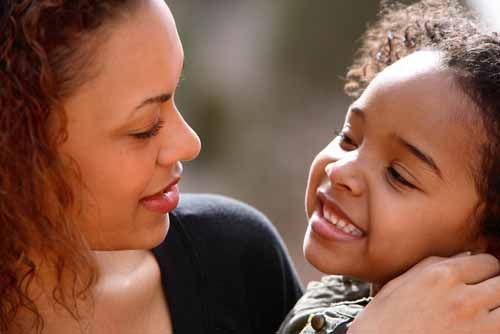 When a minor has inherited property, he or she can't legally handle the estate on their own. A Guardian of a Minor or Conservator of a Minor is an individual appointed by the court to care for a minor, also known as a ward.
If the minor's parents are no longer living, an individual may petition the Court to be appointed as guardian or the Court itself may nominate a person to serve as a guardian.
The Probate Code defines "Conservator" as having responsibility over the financial estate. When a minor owns property or needs representation in a legal action, then that minor may need a conservator. A conservator is accountable for all funds received and spent in the minor's behalf. Misuse of the funds could lead to personal liability to the estate.
Who Does a Surety Bond Protect?
A surety bond protects the ward in case the conservator loses or steals the ward's assets. There is a yearly premium to maintain the bond, which remains effective until the bond is released from court.
Depending on the state the minor lives in, a minor is considered to be an adult when he or she turns 18 or 21. They will then be legally able to handle their own assets and will no longer need a conservator, unless they are not able to care for themselves. In this case, the responsibilities of a conservator and guardian remain until the ward becomes competent or passes away. A ward may also be emancipated in some states if they enlist in the military or get married before becoming legal age.
How Much Does a Conservatorship Bond Cost?
The premium amount that you pay is determined by a percentage of the bond amount and by the conservator's credit. Contact the Surety Bond Specialists at SuretyGroup.com for a free, no-obligation quote.
Did You Know?
Conservators may also be appointed for the estates of elderly or disabled persons.
Related Links:
Apply Online for a Conservatorship Bond
More Surety Bond Questions?
Check out our FAQ page or What's a Surety Bond? page. Should you need or choose to buy a surety bond, buy from us. SuretyGroup.com has been underwriting surety bonds throughout the U.S. for more than 35 years. When you work with us, you enjoy the unique benefit of dealing with a team of highly experienced surety agents with in-house underwriting authority. This allows you to receive competitive, low rates, quick approvals, and immediate bond delivery. In most cases, your bond will be delivered within 24 hours after you apply for it.



For a downloadable application