Does a Tennessee Public Adjuster Need a Bond for Licensure?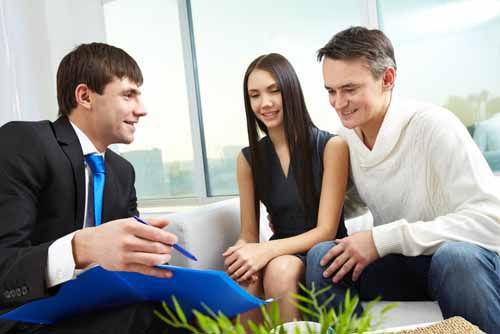 Public Adjusters in Tennessee must be licensed and obtain a $50,000 Public Adjuster Bond to be in compliance with insurance laws, rules and regulations of Tennessee. Applicants can apply for a license through the State of Tennessee Department of Commerce and Insurance.
Applicants must be at least 18 years old, reside in Tennessee (or have a nonresident license), be trustworthy, financially stable, have an office with public access, pass a public adjuster examination, and designate a licensed public adjuster who is responsible for compliance with insurance laws, rules and regulations.
Applicants must complete the application, pay the license fee and be able to pass a criminal background check and public adjuster examination.
Obtain a $50,000 surety bond and submit with the application.
Provide a copy of your Errors and Omissions Policy in the amount of $500,000.
Related Links:
Tennessee Public Adjuster Information
Tennessee Public Adjuster Licensing Requirements
How Much Will This Bond Cost?
The premium that you pay for a Tennessee Public Adjuster Bond is dependent on credit.
Have Questions?
Contact our Surety Bond Specialists at:
Phone: 1‑844‑432‑6637
Email: info@suretygroup.com
Fax: 404-351-3237
Hours: 8:00-5:00 CST, Monday through Friday