Do Florida Resident Public Adjusters Have a Bond Requirement?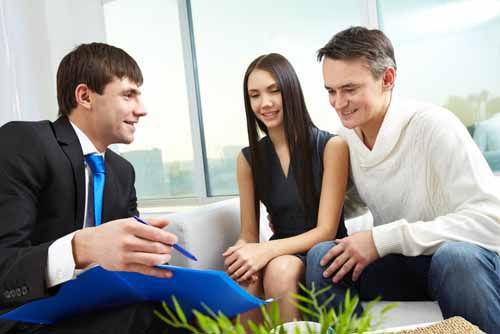 The State of Florida Division of Insurance Agency and Agency Services regulates the Resident Public Adjuster license program and other insurance related entities and agents, ensures compliance of state laws and controls insurance licensing education.
Public adjusters prepare and complete or file insurance claims for a third-party claimant or an insured and is compensated for their services by payment through money, a commission or any other value.
Florida Statutes Chapter 626.860, Insurance Field Representative and Operations, provides the details for resident public adjusters and the licensing process which include:

1. Complete and submit the license application and pay applicable license fee.
2. A $50,000 surety bond is required for licensure.
3. Must be 18 years of age or older, be a resident of Florida or maintain a business location in Florida, and be a US citizen or be a legal alien with work authorization approval.
4. Meet the following prerequisites: Complete a public adjuster apprenticeship or previously held an All Lines or Property & Casualty Public Adjuster and appointment in Florida, or currently hold an All Lines or Property & Casualty Adjuster license and appointment in Florida for the past year.
How Much Will This Bond Cost?
The premium that you pay for a Florida Resident Public Adjuster Bond is dependent on credit and experience.
How Do I Get My Bond?
Contact our Surety Bond Specialists today at:
Phone: 1‑844‑432‑6637
Email: info@suretygroup.com
Fax: 404-351-3237
Hours: 8:00-5:00 CST, Monday through Friday