What are the Surety Bond Requirements for an Alaska Investment Adviser?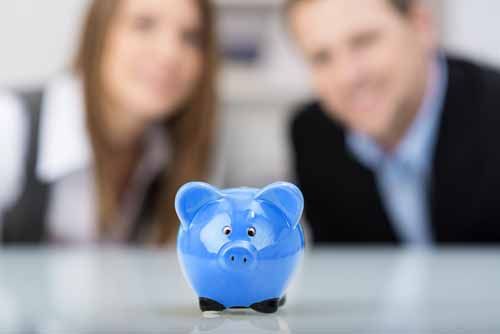 The State of Alaska Division of Banking and Securities has the duty to maintain the Alaska Investment Adviser program.
The department has oversight of professional exams, auditing of journals, ledgers and other forms of accounting and record keeping, compliance of disclosures and conflicts of interest, advertising compliance, and consumer complaints.
Alaska Statues Title 45 (Trade and Commerce) Chapter 55 (Alaska Securities Act) Section 030 provides details of the Investment Adviser duties and requirements.
The registration process includes:

1. Payment of a filing fee and application for registration through IARD with any required attachments
2. Consent of service
3. Business breakdown
4. List of branch offices in the state
5. $35,000 surety bond if the investment adviser:

Maintains custody of client funds or securities; or
$10,000 surety bond if client funds are discretionary
6. De Minimis- Registration is not required if the applicant does not have a physical business location in Alaska and has only institutional clients or during the previous 12-month period had less than five Alaskan resident clients, not including institutional clients.
How Much Will This Bond Cost?
The premium for the Alaska Investment Adviser Surety Bond is dependent on credit and the bond amount required.
Did You Know?
Most states require the Series 63 examination even if you have already passed the FINRA examination.
Related Links:
FINRA Registration and Qualification FAQ
Alaska State Legislature Securities Act
Read our blog,
Do You Need An Investment Adviser Bond?
How Do I Get Bonded?
You can Apply online or contact our Surety Bond Specialists today at:
Phone: 1‑844‑432‑6637
Email: info@suretygroup.com
Fax: 404-351-3237
Hours: 8:00-5:00 CST, Monday through Friday