What Are the Bond Amounts for Alaska Motor Vehicle Dealers?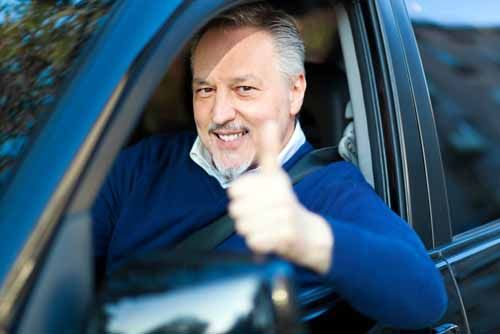 Alaska requires motor vehicle Dealers (also known as a dealership, car dealer or auto dealer), Buyer's Agents, and Motorcycle Dealers to obtain a certicate of registration (license) to operate a business.
Applicants can obtain the application packet for registration from the Alaska Department of Motor Vehicles, 1300 W. Benson Blvd. Ste 300, Anchorage, Ak 99503. The application must be notarized prior to delivery to the state.
Dealerships must be display the Certificate of Registration at the business
Business transaction docments such as contracts, purchase agreements,and advertising records must be maintained.
In addition to the application, applicants must also obtain a surety bond in the following amounts:
Dealerships or Buyer's Agent $50,000
Motorcycle Dealerships (that only sell motorcycles) $25,000
Boat Dealers are not required to obtain a bond.
A Certificate of Registration and the bond must be renewed every two (2) years.
What Will This Bond Cost Me?
The premium amount you pay for an Alaska Dealer & Buyer Agent bond is dependent on credit, bond amount needed and length of time in the motor vehicle industry. Our Surety Bond Specialists can give you a free, no-obligation quote for the type of bond needed for your business.
Did You Know?
Your certificate of registration must be displayed at your business location.
Related Links:
Alaska Division of Motor Vehicles
Alaska Division of Motor Vehicles: Motor Vehicle Dealer and Fleet Information
Contact SuretyGroup.com
Our Surety Bond Specialists are ready to assist you with your bonding needs.
Phone: 1‑844‑432‑6637
Email: info@suretygroup.com
Fax: 404-351-3237
Hours: 8:00-5:00 CST, Monday through Friday