Do Alaska Concert Promoters Need a Surety Bond?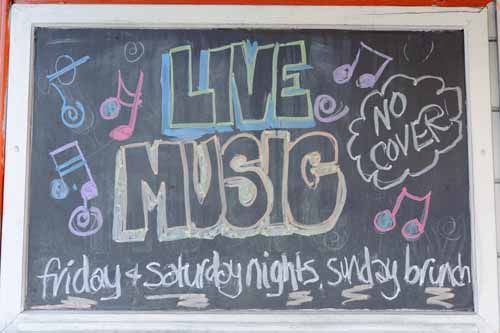 Concert Promoters in Alaska are required to obtain a surety bond as a part of the registration process.
The State of Alaska Department of Commerce, Community and Economic Development, Division of Corporations, Business and Professional Licensing (Division) are tasked with the registration of concert promoters. The Division also enforces laws, makes licensing decisions and can take disciplinary decisions if necessary.
Alaska Statues Title 08 Chapter 92 Section 010 provides details for the registration of concert promoters.
The registration process includes:

1. Payment of a filing fee and completion of the application for registration.
2. Obtain a state business license.
3. $5,000 surety bond or provide to the state a Certificate of deposit, cashier's check or cash deposit.
4. Submit all original documents and bond to the Division.
5. Registration is issued for a two year period or until the next renewal term.
6. Registration and bonds renew December 31of even-numbered years.
How Much Does This Bond Cost?
The premium amount you pay for an Alaska Concert Promoter Bond is dependent on credit.
Did You Know?
A live staged venue that may include music, comedy, performance or any other specialty act and includes the presale of tickets for profit is considered a concert.
Related Links:
Alaska Concert Promoter Registration Application Packet
Alaska Business Licensing
Alaska Statutes and Regulations for Concert Promoters
Have Questions?
Our Surety Bond Specialists are ready to assist you with your bonding needs.
Phone: 1‑844‑432‑6637
Email: info@suretygroup.com
Fax: 404-351-3237
Hours: 8:00-5:00 CST, Monday through Friday