Does an Alabama Modular Housing Manufacturer Need a Surety Bond for Licensure?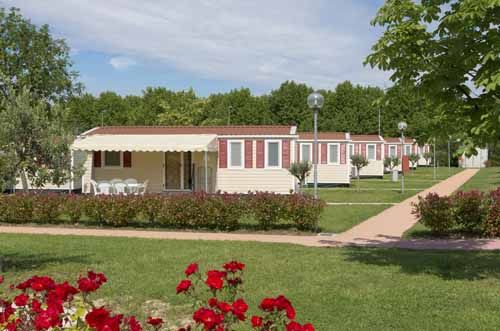 The State of Alabama Manufactured Housing Commission is responsible for providing regulation to the manufactured and modular housing industry, ensure compliance of model codes and protect the public from improperly installed homes. In addition to providing regulation, the Manufactured Housing Commission administers the certification process for manufactured and Modular Housing Manufacturers, manufactured and modular housing retailers, and manufactured and modular housing installers.
The Alabama Manufactured Housing Commission Administrative Code, Chapter 535-X-17 provides the details for manufacturer licensing.
The following is required for licensure:

1. Completion of the Application for Manufacturer Modular Home Premit/License and payment of the license fee.
2. Ensure that all modular homes are built in compliance of state and federal guidelines and have quality control procedures and requirements in place at plant facilities.
3. Complete the Modular Manufacturer's Monthly Sales Report.
4. Maintain general liability insurance coverage in the amount of $1,000,000.
5. A $25,000 surety bond is required for each licensed facility or a minimum of $100,000 or as determined by the Manufactured Housing Commission (the commission may increase or decrease the bond requirements based on a periodic review of valid claims).
How Much Will This Bond Cost?
The premium that you pay for an Alabama Modular Housing Manufacturer Surety Bond is dependent on credit and the bond amount required.
Did You Know?
All modular housing manufacturers located in Alabama must be licensed regardless of the destination of their homes or housing.
Related Links:
Alabama Manufactured Housing Commission - Manufacturers
Alabama Manufactured Housing Commission - Application for Manufacturer License