What are Fiduciary Court Bonds?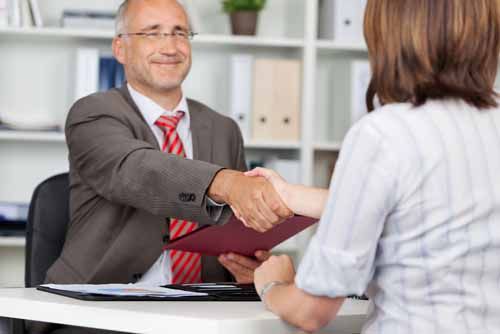 A Fiduciary Bond, also called a Probate Bond is required for anyone legally entrusted or appointed for the care of an adult or minor that includes the oversight of their financial affairs.
A local probate court or the Veterans Affairs Administration may require a person appointed as fiduciary to secure a bond to peform the duties the that have been assigned to them.
Examples include administrators, trustees, fiduciaries, guardians and executors.
They are required in a number of circumstances, including the administration of an estate and the management of the affairs of a trust or a ward.
There are several types of Fiduciary Bonds:
Click on the applicable link above to apply for the bond that you need.
SuretyGroup.com has the bond you need. We offer bonds for any court and the U.S. Department of Veterans Affairs.
What Does This Bond Cost?
The premium you pay for a Fiduciary or Probate Bond is dependent on credit and the amount of the estate.
Contact SuretyGroup.com
Our Surety Bond Specialists are ready to assist you with your bonding needs.
Phone: 1‑844‑432‑6637
Email: info@suretygroup.com
Fax: 404-351-3237
Hours: 8:00-5:00 CST, Monday through Friday
For more information, read our Blog on Fiduciary Bonds.