Conservatorship Bonds for Adults and Minors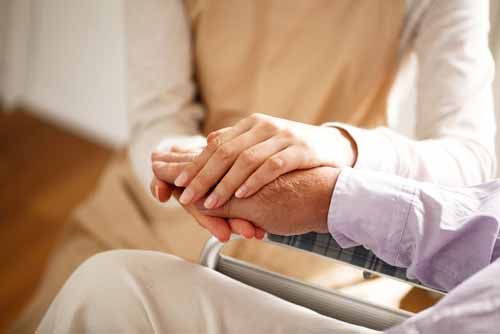 The Probate Code defines "Conservator" as having responsibility over the financial estate.
When a minor owns property or needs representation in a legal action, then that minor may need a conservator.
SuretyGroup.com offers two specific types of conservator bonds:
A Guardian of a Minor or Conservator of a Minor is an individual appointed by the court to care for a minor until the minor is of age.
In the case of adults, a Conservator of an Adult Bond is required for anyone appointed to care for an adult due to age, dementia, alzheimer's, health concerns, or debilitating injury.
SuretyGroup.com has been a surety bond authority for over 35 years. Our team of experienced surety agents has in-house underwriting authority, giving us a unique advantage over other surety companies. We offer competitive, low rates, quick approvals and immediate bond delivery. In most cases we can approve your bond application today and have it delivered by tomorrow.
Have Questions? Our Surety Bond Specialists are ready to assist you with your bonding needs.
Phone: 1‑844‑432‑6637
Email: info@suretygroup.com
Fax: 404-351-3237
Hours: 8:00-5:00 CST, Monday through Friday