How Can I get a Georgia Probate Conservatorship Surety Bond?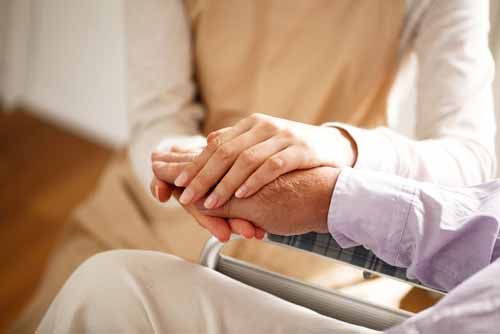 What is a Conservatorship?
When a minor or incapacitated adult (due to age, dementia, Alzheimer's, health concerns, or debilitating injury), also known as a "ward," owns property or needs representation in a legal action, then that ward may need a conservator.
Who Decides if a Conservatorship is Needed?
A conservator is often appointed by a probate court judge to manage the ward's estate. When a guardian is appointed by the court for the care of the ward, the appointed conservator may or may not be the same person. If the conservator is not also the guardian, then the two must work together on the ward's behalf.
Although a specific conservator may be listed in a will, the court may decide to appoint a more suitable adult to oversee a ward's estate. The conservator must also be willing to do the job, and do it ethically. They will be held accountable for all expenditures. If the conservator uses the ward's assets unethically, they can be personally liable.
Why do I Need a Conservatorship Bond?
A Surety Bond protects a ward in case the conservator loses or steals the ward's assets. There is a yearly premium to maintain the bond, which remains effective until the bond is released or discharged from court.
There are two common types of conservator bonds:
Conservator of a Minor Surety Bond
Department of Veterans Affairs Fiduciary Surety Bond
For minors, a conservatorship lasts until the minor reaches legal adult age, which is 18 or 21, depending on the state, unless the ward is incapacitated and cannot care for themselves. Some states may emancipate a minor that enters the military or gets married before becoming a legal age. For adults, a conservatorship ends if the ward passes away or is no longer incapacitated.
What are Conservatorship Duties?
Conservator responsibilities include:
Investing the ward's liquid assets
Paying bills and filing income tax returns
Filing annual accounting of the ward's assets
How Much Will a Probate Conservatorship Bond Cost?
The premium that you pay for a Conservatorship Surety Bond will depend on credit and the bond amount required.
Related Links:
Dekalb County Georgia Probate Court
Fulton County Georgia Probate Court
Union County Georgia Probate Court
More Surety Bond Questions?
Check out our FAQ page or What's a Surety Bond? page. Should you need or choose to buy a surety bond, buy from us. SuretyGroup.com has been underwriting surety bonds throughout the U.S. for more than 35 years. When you work with us, you enjoy the unique benefit of dealing with a team of highly experienced surety agents with in-house underwriting authority. This allows you to receive competitive, low rates, quick approvals, and immediate bond delivery. In most cases, your bond will be delivered within 24 hours after you apply for it.



For a downloadable application