Why Do Conservatorships for Adults and Minors Need a Surety Bond?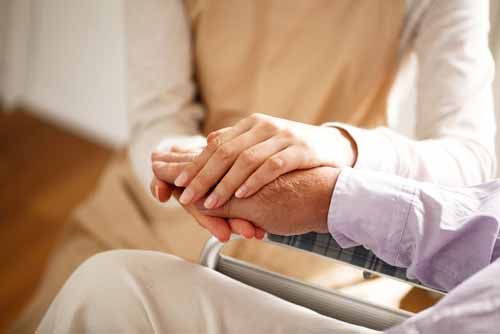 When a minor or incapacitated adult (due to age, dementia, Alzheimer's, health concerns, or debilitating injury), also known as a "ward," owns property or needs representation in a legal action, then that ward may need a conservator.
A conservator is appointed by a court and manages the ward's estate. When a guardian is appointed by the court for the care of the ward, the appointed conservator may or may not be the same person. If the conservator is not also the guardian, then the two must work together on the ward's behalf.
Although a specific conservator may be listed in a will, the court may decide to appoint a more suitable adult to oversee a ward's estate. The conservator must also be willing to do the job, and do it ethically. They will be held accountable for all expenditures. If the conservator uses the ward's assets unethically, they can be personally liable.
A Surety Bond protects a ward in case the conservator loses or steals the ward's assets. There is a yearly premium to maintain the bond, which remains effective until the bond is released or discharged from court.
SuretyGroup.com offers two specific types of conservator bonds:
Conservator of a Minor Surety Bond
Conservator of an Adult Surety Bond
For minors, a conservatorship lasts until the minor reaches legal adult age, which is 18 or 21, depending on the state, unless the ward is incapacitated and cannot care for themselves. Some states may emancipate a minor that enters the military or gets married before becoming a legal age. For adults, a conservatorship ends if the ward passes away, or is no longer incapacitated.
Conservator responsibilities include:
Investing the ward's liquid assets
Paying bills and filing income tax returns
Filing annual accounting of the ward's assets
How Much Will This Bond Cost?
The premium that you pay for a Conservatorship Surety Bond will depend on credit and the bond amount required.
Contact SuretyGroup.com
Our Surety Bond Specialists are ready to assist you with your bonding needs.
Phone: 1‑844‑432‑6637
Email: info@suretygroup.com
Fax: 404-351-3237
Hours: 8:00-5:00 CST, Monday through Friday