What Do I Need to Get a Probate Surety Bond?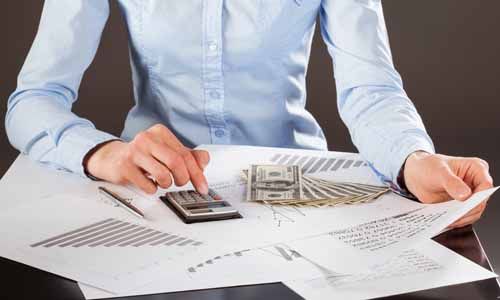 A Probate Surety Bond guarantees an honest accounting and faithful performance of duties by:
Administrators,
Administratrix,
Executors,
Trustees,
Guardians,
and other Fiduciaries.
The bond provides a guarantee to the court and the estates heirs and ensures that the person handling the estate will do so legally and that all assets are properly accounted for.
Probate courts will often require a bond if the deceased did not have a will. The court upon the initial hearing may determine that a bond is needed based on the estimated assets of the estate.
The required bond amount varies and is based on the value of the estate including personal and real property, cash and assets. Additionally, jewelry, art, coin collections, guns, antique vehicles and furniture, etc., are also taken into account for the amount of the estate and bond.
Applicants that need a probate bond will need to complete the SuretyGroup.com online application, provide court documents indicating the bond amount required and depending on the size of the estate, personal financial statements may be required for the underwriting process.
Upon approval by underwriting, the original bond will need to be filed with the court and must be renewed annually until the estate final accounting has been accepted and the case discharged.
There are several types of Probate Bonds:
A Conservator Of An Adult Bond is required for the guardianship of an adult.
A Conservator Of A Minor Bond is required for the guardianship of a minor.
An Administrator Bond is required to manage the estate of a deceased individual.
To apply, please click on the link above that corresponds with bond you require.
How Much Will This Bond Cost?
The premium you pay for a probate bond is dependent on personal credit and the bond amount required.
Contact SuretyGroup.com
Let our Surety Bond Specialists assist you with your bond needs.
Phone: 1‑844‑432‑6637
Email: info@suretygroup.com
Fax: 404-351-3237
Hours: 8:00-5:00 CST, Monday through Friday