Requirements for an Alabama Investment Adviser Bond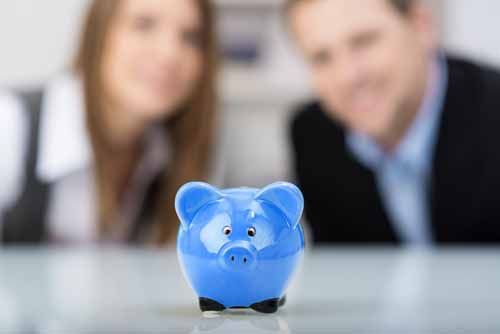 Investment Advisers in Alabama may need to obtain a surety bond to be compliant with state laws.
The State of Alabama Securities Commission administers the Investment Adviser program and has oversight of the professional registration, as well as handling of consumer complaints and auditing.
Pursuant to the Code of Alabama 1975, §863, and Commission Rule 830X3, investment advisers must meet conditions set forth by law. This includes:
1. Payment of a filing fee and application for registration through IARD with any required attachments.
2. Use of a written client contract or agreement.
3. Producing a balance sheet prepared by GAAP standards prepared no more than 90 days prior to the application process. The minimum net capital required is $10,000 or posting of a $50,000 surety bond.
4. A signed statement by an authorized officer must accompany the balance sheet affirming that all information attached is true and correct.
5. A $50,000 surety bond if the investment adviser:
Maintains custody of client funds or securities; or

Has discretionary authority over customer accounts; or

Has less than the minimum $10,000 net capital required
6. Written statement as to whether the firm maintains custody and/or has discretionary authority of client funds.
7. De Minimis- Alabama Code 1975§8-6-3 details the various exemptions for registration.
What Will This Bond Cost?
Premiums for Alabama Investment Adviser bonds range on average starting as low as $500 to $1,000 annually, depending on credit and submitting a brief personal financial statement.
How Do I Get Bonded?
You can Apply online or contact our Surety Bond Specialists today at:
Phone: 1‑844‑432‑6637
Email: info@suretygroup.com
Fax: 404-351-3237
Hours: 8:00-5:00 CST, Monday through Friday
SuretyGroup.com has been underwriting surety bonds for over 35 years throughout the US. We have a team of experienced surety agents and in-house underwriting authority, which gives us a unique advantage over other surety companies. We are able to offer competitive, low rates, quick approvals and immediate bond delivery. In most cases we can approve your application today and deliver your bond tomorrow.