Arkansas Investment Adviser Surety Bonds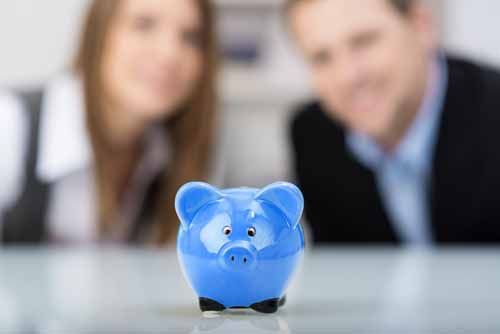 The Arkansas Securities Department is responsible for overseeing various securities programs and has the responsibility of insuring that investment advisers register, comply with state laws, as well as, handling of consumer complaints and providing consumer education. One of the requirements for registration is obtaining an Investment Advisor Surety Bond. The surety bond ensures compliance of state and federal laws and faithful performance of duties. Client funds that are inappropriately handled or misused could result in a claim on the surety bond.
Surety Bond Requirement:
A $50,000 surety bond is required if the investment adviser has custody of client funds or securities.
Registration Requirements:
Payment of a filing fee and application for registration through IARD with any required attachments.
Provide a copy of applicants investment advisory contract.
Submit a financial statement meeting GAAP standards and attestation that the information is correct. An audited financial statement and a unaudited balance sheet not more than 30 days old is required for an investment adviser company that has been in operation a year or more.
A surety bond is not needed if the applicant's business is located out of state and has met the requirements of said state in which the investment adviser is registered or licensed.
An Independent Contractor Acknowledgement Form.
A minimum net capital in the amount of $12,500 that meets Ark. Code § 23-402-303.02.
De Minimis- applicants are exempt from registration if they do not have a physical business location in Arkansas and have less than six clients that live in Arkansas not including institutional investors during the preceding 12-month period.
How Much Will an Arkansas Investment Adviser Bond Cost?
The premium that you pay for an Arkansas Investment Adviser Surety Bond is dependent on credit. Our rates start at $750 with good credit. Contact our Sureyt Bond Specialists for a free quote.
Did You Know?
Most states require the Series 63 examination even if you have already passed the FINRA examination.
Related Links:
FINRA Registration and Qualification FAQ
Investment Adviser Registration with the Arkansas Securities Department
Rules of the Arkansas Securities Commissioner
Read our blog,
Do You Need An Investment Adviser Bond?
More Surety Bond Questions?
Check out our FAQ page or What's a Surety Bond? page. Should you need or choose to buy a surety bond, buy from us. SuretyGroup.com has been underwriting surety bonds throughout the U.S. for more than 35 years. When you work with us, you enjoy the unique benefit of dealing with a team of highly experienced surety agents with in-house underwriting authority. This allows you to receive competitive, low rates, quick approvals, and immediate bond delivery. In most cases, your bond will be delivered within 24 hours after you apply for it.



For a downloadable application