How Do I Know if I Need a Pennsylvania Investment Adviser Surety Bond?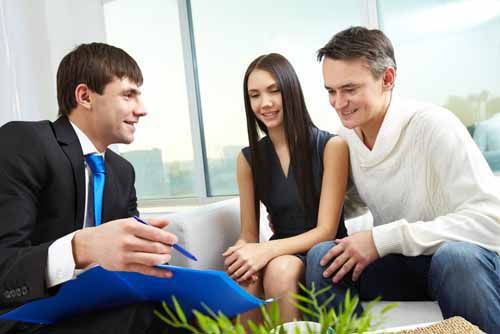 The State of Pennsylvania Department of Banking and Securities, Bureau of Securities Division of Licensing, Compliance and Examinations, registers various securities licensing related professionals which includes Investment Advisers. The department also oversees compliance and securities professional's examinations.
The Pennsylvania Securities Act of 1972 sets forth that investment advisers must meet the conditions of the Act which includes registration.
The following requirements must be met for the registration process:

1. Payment of a filing fee and application for registration through IARD with any required attachments.
2. Sample copies of a written client contracts and/or agreements.
3. Applicants with custody of client funds or receives six months or more advisory fees and has more than $1,200 per client must provide an audited balance sheet not more than 45 days old. If applicant has discretionary authority of client funds, an unaudited balance sheet less than 45 days old is required.
4. A surety bond is required if the minimum net worth is less than $35,000 and there is custody of client funds or securities. The amount of the bond is based on the deficiency of rounded up to the nearest $5,000.
5. Maintain a minimum net capital of $25,000 at all times.
6. De Minimis: out-of-state applicants are not required to register until there are five clients or more. In-state applicants with less than six clients that do not hold itself out the public as an investment adviser are also exempt.
How Much Will This Bond Cost?
The premium that you pay for a Pennsylvania Investment Adviser Bond is dependent on credit and the bond amount required.
Did You Know?
The Pennsylvania Bureau of Securities offers exam guidance so that investment advisers are prepared for compliance examinations.
Related Links:
Pennsylvania Investment Adviser Self-Inspection Checklist
Pennsylvania Investment Adviser Registration Packet
Pennsylvania Securities Act
Pennsylvania Code
Have Questions?
Contact our Surety Bond Specialists at:
Phone: 1‑844‑432‑6637
Email: info@suretygroup.com
Fax: 404-351-3237
Hours: 8:00-5:00 CST, Monday through Friday