How Do I Know if I Need a Massachusetts Investment Adviser Surety Bond?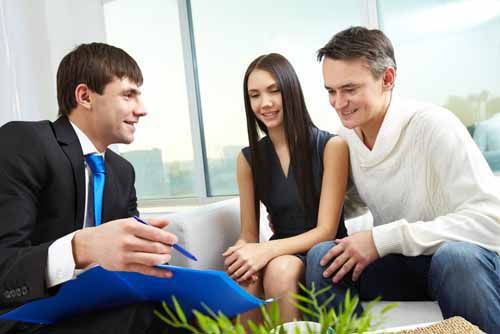 The Commonwealth of Massachusetts Secretary of State, Registration Inspections, Compliance and Examinations Section (RICE), is responsible for the Investment Adviser registration. RICE has oversight of professional exams, verifying financial solvency, applicant criminal and work history, and providing information to the public.
The Massachusetts Uniform Securities Act details the definition of an Investment Adviser and the registration requirements.
The following is needed for the registration process:

1. Payment of a filing fee and application for registration through IARD with any required attachments.
2. Criminal Offender Record Information Acknowledgement Form.
3. A $10,000 surety bond is required if the investment adviser has discretion over client funds.
4. If the applicant does not have custody or discretion over client funds, they must be solvent.
5. De Minimis- out-of-state applicants with less than five clients are not required to register.
How Much Will This Bond Cost?
The premium that you pay for a Massachusetts Investment Adviser Bond is dependent on credit.
Did You Know?
A broker-dealer is no longer required to file an annual financial report.
Related Links:
Massachusetts RICE Section Overview
Massachusetts RICE FAQs