Nebraska Investment Adviser Surety Bond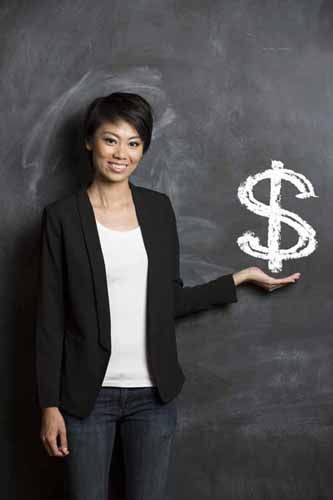 The State of Nebraska Department of Banking and Finance (NDBF) administers the Investment Adviser program and has oversight of the professional registration, as well as handling of consumer complaints and auditing.The Nebraska Administrative Code Title 48 Chapter 7 states that investment advisers must meet the conditions which includes registration and bond requirements set forth in the Securities Act of Nebraska in order to provide services. If a surety bond is required, the bond ensures ethical performance of investment adviser duties and compliance of state laws.
Surety Bond and Registration Requirements:
Pay the filing fee and complete the application for registration through IARD with any required attachments.
Copies of a written client contracts and/or agreements.
Complete the Net Capital Computation form.
Provide copies of promotional or disclosure pamphlets.
Provide a current audited financial statement if having custody of client funds. Investment advisers that will not have custody of client funds willl only need to submit a certified balance sheet not more than 90 days old.
Complete the US Citizenship Attestation Form.
Obtain a $25,000 surety bond if the net capital is less than $25,000.
If the net capital is between $25,000 and $35,000, the firm can either obtain a surety bond or submit the Net Capital Computation form by the fifth business day of each month.
Corporate Resolution Form (if business is a corporation).
Complete the Affidavit of Investment Advisory Activity in Nebraska.
Registration renewal is due by December 31 of each year.
De Minimis- Out-of-state applicants are not required to register until there are five clients or more.
How Much Will This Bond Cost?
The premium that you pay for a Nebraska Investment Adviser Surety Bond is dependent on credit and the bond amount required. Our rates start at $375 with good credit. Contact our Surety Bond Specialists for a free quote.
Did You Know?
That a Nebraska investment adviser must renew their registration and bond annually by December 31.
Related Links:
Nebraska Department of Banking and Finance
Nebraska Administrative Code
South Dakota Investment Adviser Bond
New Mexico Investment Adviser Surety Bond
More Surety Bond Questions?
Check out our FAQ page or What's a Surety Bond? page. Should you need or choose to buy a surety bond, buy from us. SuretyGroup.com has been underwriting surety bonds throughout the U.S. for more than 35 years. When you work with us, you enjoy the unique benefit of dealing with a team of highly experienced surety agents with in-house underwriting authority. This allows you to receive competitive, low rates, quick approvals, and immediate bond delivery. In most cases, your bond will be delivered within 24 hours after you apply for it.



For a downloadable application