When Is a Bond Needed for a South Dakota Investment Adviser?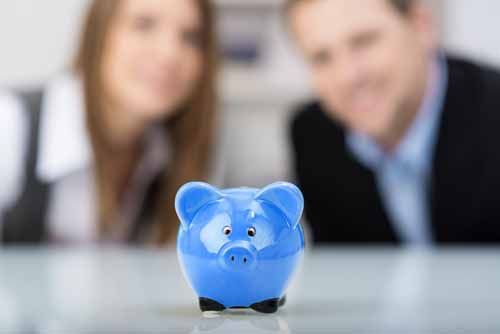 The State of South Dakota Department of Labor and Regulation, Division of Securities, handles Investment Adviser registration and investigates complaints. The division also enforces anti-fraud provisions, insures proper disclosures and provides investor education.
The Administrative Rules, Chapter 20:08:05 of South Dakota provides details that investment advisers must meet for the registration process. The following is required for the registration process:

1. Payment of a filing fee and application for registration through IARD with any required attachments.
2. At least one investment adviser must be registered at all times for a firm.
3. Submit a balance sheet for the last fiscal year and if the date of the document is more than 45 days old from the date of filing, include an unaudited balance sheet.
4. Maintain a minimum net worth of $10,000 if there is discretionary authority of client funds.
5. Maintain a minimum net worth of $35,000 with custody of client funds.
6. A surety bond is required if the minimum net worth for either discretionary authority or custody of client funds is not met. The bond amount will be for the deficiency rounded up to the nearest $5,000.
7. Registration expires December 31 of each year.
8. De Minimis: out-of-state applicants are not required to register until there are 5 clients or more.
How Much Will This Bond Cost?
The premium that you pay for a South Dakota Investment Adviser Bond is dependent on credit and the bond amount required.
Have Questions?
Contact our Surety Bond Specialists at:
Phone: 1‑844‑432‑6637
Email: info@suretygroup.com
Fax: 404-351-3237
Hours: 8:00-5:00 CST, Monday through Friday