Does an Alabama Motor Fuel Permissive Supplier Tax License Require a Surety Bond?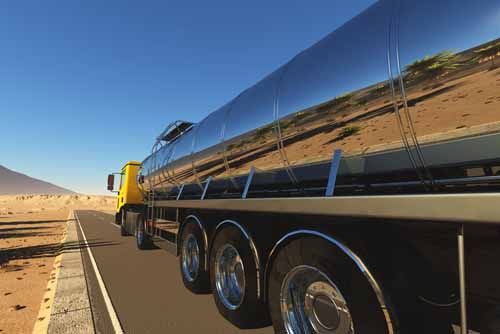 The Alabama Department of Revenue, Business & License Tax Division, Motor Fuels Section is responsible for the collection of excise tax of permissive suppliers, distributors, terminal operators, suppliers, exporters, importers and blenders of motor fuels. The department provides an online system for tax reporting and an EFT system for tax payments.
The Code of Alabama 1975, Title 40, Chapter 17, Article 4 provides the requirements for the wholesale oil license which includes:

1. Completion of the License Application for Motor Fuel Permissive Supplier.
2. Make payment of all taxes, penalties, and interest which may be now due or may become due.
3. Submit a monthly report by the 22nd of each month.
4. The State of Alabama Department of Revenue will determine if a surety bond is required and the amount of the bond.
5. An annual report is due October 14 of each year.
How Much Will This Bond Cost?
The premium you pay for an Alabama Motor Fuel Permissive Supplier Tax Surety Bond is dependent on credit and the bond amount required.
Did You Know?
Alabama taxes are due monthly and can be filed electronically.
Related Links:
Alabama Department of Revenue - Motor Fuels