When Is a Bond Needed for an Investment Adviser in West Virginia?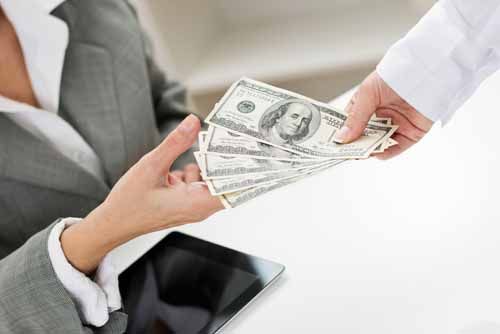 The State of West Virginia Auditor's Office, Securities Commission, regulates securities and registration of securities professionals. It is also responsible complaints and investigations of fraudulent securities activities and regulation of securities offerings and registration of Investment Advisers.
The West Virginia Uniform Securities Act provides details that Investment Advisers must meet for the registration process. The following is required for the registration process:

1. Payment of the filing fee and completion of the application for registration through IARD with any required attachments.
2. Complete the Consent to Service of Process Form U-2.
3. Maintain a minimum net capital of $25,000 or more and submit a statement of financial condition-balance sheet, income statement, net capital computation.
4. A $10,000 surety bond is required if the minimum net capital drops below $25,000.
5. An unaudited financial statement must be submitted within 45 days of filing for registration.
6. De Minimis: out-of-state applicants are not required to register until there are five clients or more in any prior 12-month period.
How Much Will This Bond Cost?
The premium that you pay for a West Virginia Investment Adviser Bond is dependent on credit.
How Can I Get a Surety Bond?
Call, Email or complete the online application or Quick Quote:
Phone: 1‑844‑432‑6637
Email: info@suretygroup.com
Fax: 404-351-3237
Hours: 8:00-5:00 CST, Monday through Friday
Did You Know?
Registration must be renewed by December 31 of each year.
Related Links:
Investment Adviser Registration Depository
Securities Commission Agent and Dealer Requirements