How Do I Know if I Need a Tennessee Investment Adviser Bond?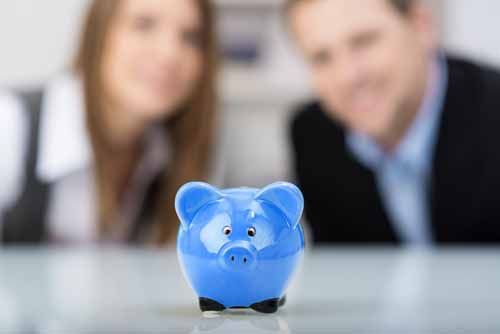 The State of Tennessee Department of Commerce and Insurance, Division of Securities, is responsible for enforcing and protection of securities laws. This includes investor education, regulation of the securities industry which includes the registration of Investment Advisers.
The Tennessee Securities Act of 1980 provides details that investment advisers must meet for the registration process. The registration process includes the following:

1. Payment of the filing fee and completion of the application for registration through IARD with any required attachments.
2. A copy any organizational documents (corporate articles of incorporations, LLC, general partnership, limited partnership).
3. Submit copies of client agreement contracts to be used.
4. Submit a balance sheet for the last fiscal year and if the date of the document that is no more than 90 days old from the date of filing. If there is custody of client funds, an unaudited, certified balance sheet must be submitted within 30 days of the filing date.
5. A surety bond may be required in amounts up to $10,000 if net capital is less than $100,000.
6. De Minimis: out-of-state applicants are not required to register until there are five clients or more during any consecutive 12 months. Other exemptions can be found in the Tennessee Securities Act of 1980.
How Much Will This Bond Cost?
The premium that you pay for a Tennessee Investment Adviser Bond is dependent on credit.
Did You Know?
The form ADV and/or Form U4 must be submitted directly to IARD or CRD.
Related Links:
Tennessee Registration of Investment Advisers
Investment Adviser Registration Depository
Tennessee Registration Section Overview
Tennessee Securities Act and Securities Rules