Does a South Carolina Service Contract Provider Need a Bond for Licensure?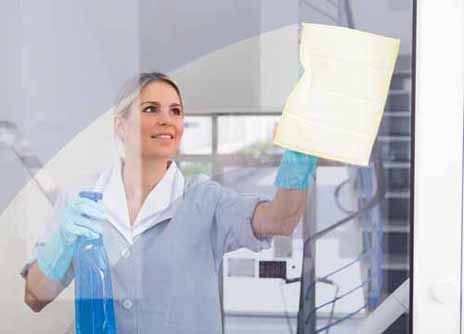 A South Carolina Service Contracts Surety Bond guarantees faithful performance of service contract administrators in South Carolina. The bond amount is $25,000.
Service contracts are for the purpose of auto or home repair, replacement or maintenance for a specific period of time, and specific services that will be covered.
Applicants must complete the required application, pay the applicable fees, and obtain a surety bond.
All signatures and documents must be original. They cannot be reproduced, stamped, or faxed. All questions on the application must be answered. Incomplete applications will not be processed.
Service Contract Providers must keep all records for a minimum of one year past the expiration date of coverage.
Providers must either have a funded reserve account, or a parent company with a minimum net worth of $100 million, or have a reimbursement insurance policy.
Licenses must be renewed annually by October 1.
Related Links:
South Carolina Licensing Information for Service Contract Providers
South Carolina Service Contract Provider Q&A
How Much Will This Bond Cost?
The premium that you pay for a South Carolina Service Contract Bond is dependent on credit.
Have Questions?
Contact our Surety Bond Specialists at:
Phone: 1‑844‑432‑6637
Email: info@suretygroup.com
Fax: 404-351-3237
Hours: 8:00-5:00 CST, Monday through Friday