How Do I Get a Lost Instrument Bond in South Carolina?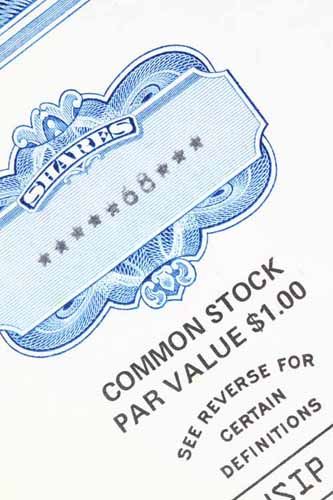 If you own a valuable document or instrument that has been lost, stolen, destroyed by a hurricane in South Carolina or other event, more than likely then you will need a Lost Instrument Bond. The required bond protects the original issuer from a financial loss that may be a result of issuing a duplicate.
Lost instruments can consist of Cashier's Check, Common Stock Certificate, Certificate of Deposit, Money Orders, Savings Bankbook, Financial Instruments, Checks and Preferred Stock Certificates.
The bond type must also be considered:
A Fixed Penalty Bond is for an instrument that keeps the same value as when purchased or acquired, such as money order or certified check.
An Open Penalty Bond is for an instrument that can change in value, such as a stock certificate- either common or preferred.
How Much Will This Bond Cost?
The "cost" of premium for your lost instrument bond depends on the amount of the bond needed and the type of bond it is, either a fixed or open penalty bond.
Speak to Our Surety Bond Specialists First
Phone: 1‑844‑432‑6637
Email: info@suretygroup.com
Fax: 404-351-3237
Hours: 8:00-5:00 CST, Monday through Friday