How Does a Patient Trust Surety Bond Protect Patients' Funds?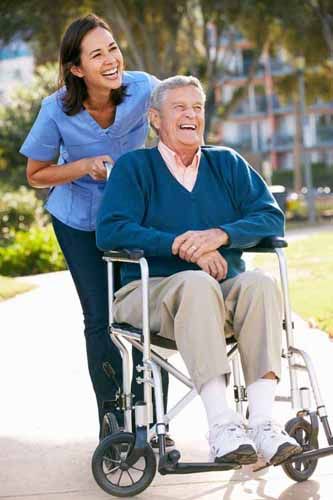 Nursing home residents across the US are vulnerable to improper use of trust fund finances. In order to provide financial protection to residents and their family members who set up trust fund accounts, many states require nursing homes and assisted living facilities to purchase Patient Trust Surety Bonds.
These surety bonds act as a type of insurance, which spell out how the facility must appropriately manage patient funds. If the bonded facility fails to fulfill the bond's terms, a claim can be filed against the bond. States such as Florida, Kentucky, Tennessee, California, Virginia and Colorado require nursing homes to establish patient trust funds and be licensed or on a registry.
SuretyGroup.com's bond professionals are educated in each State's specific patient trust surety bond requirements. We can assist you in becoming bonded, whether you are a single location or have multiple locations across the country. Not only will this meet legal requirements, it will show your patients that your company puts their needs and peace of mind above all else.
Have Questions?
Our Surety Bond Specialists are ready to assist you with your bonding needs.
Phone: 1‑844‑432‑6637
Email: info@suretygroup.com
Fax: 404-351-3237
Hours: 8:00-5:00 CST, Monday through Friday