Does a Title Agent in Ohio Need a Bond for Licensure?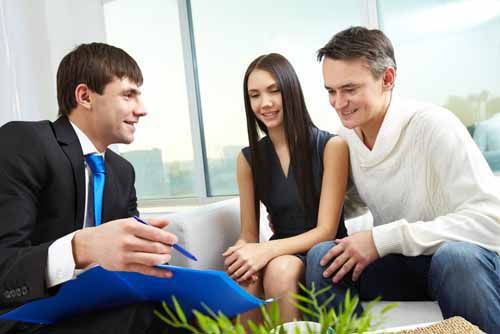 The State of Ohio requires that all Title Agents and Agencies that are not employees of an agency and who handle escrow accounts not involving the issuance of title insurance to have an Ohio Title Agent Surety Bond. The bond protects transactions against theft, fraud, missappropriation, or any other problems in the distributing of closing, settling or escrow funds.
Applicants for licensure apply through the National Inurance Producer Registry (NIPR) and pay the applicable license fee.
License requirements include providing the source of the initial funding for the business, a list of full and part-time, leased or borrowed staff positions and any other title agency employment for each, a list of the services and fees that will be offered, a list of work that will be contracted out and the source of the work assistance, a list of business ownership affliation, an organizational chart, and any other supporting documents.
Title Agents or Agencies are required to obtain a $150,000 surety bond in order to be licensed.
Applicants (that are not employees of a title agency) must also obtain Error and Omissions Insurance (E&O), the amount of the coverage is based on the escrow account amount.
Title agents that handle escrow account funds must complete an annual review.
Records of transactions must be kept fo at least ten years after the effective date of the lender's title insurance policy.
Licensed agents who are employees of a title insurance company are not required to maintain a separate bond.
How Much Will This Bond Cost?
The premium you pay for an Ohio Title Agency bond is based on credit, and personal and business financial statements.
Have Questions?
Contact our Surety Bond Specialists at:
Phone: 1‑844‑432‑6637
Email: info@suretygroup.com
Fax: 404-351-3237
Hours: 8:00-5:00 CST, Monday through Friday