What Is the Surety Bond Requirement for a Maryland Investment Adviser?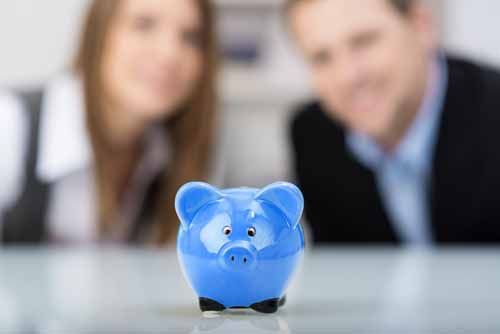 The State of Maryland Attorney General, Securities Division mission is to protect Maryland citizens from misrepresentation and fraud and has oversight of the registration of investment advisers.
The Maryland Securities Act provides the details for investment advisors and the duties specifically required.
It also includes the registration or license process:

1. Payment of a filing fee and application for registration through the Investment Adviser Registration Depository (IARD) with any required attachments.
2. Provide copies of written client contracts or agreements.
3. Submit an audited financial statement if the applicant has custody of client funds and a copy of the most recent balance sheet.
4. An affidavit of prior activity.
5. A $10,000 surety bond and at least $35,000 in tangible assets are required or a net capital of $20,000 if the applicant will have custody of client funds.
6. Must specify who is the represented authority for the business.
7. De Minimis- out-of-state applicants with less than five clients are not required to register.
How Much Will This Bond Cost?
The premium you pay or a Maryland Investment Adviser Surety Bond is dependent on credit.
Did You Know?
Expect a surprise annual audit of client funds report.
Related Links:
Maryland Investment Adviser Registration and Post-Registration Requirements
Maryland Securities Act