Requirements for a District of Columbia Investment Adviser Bond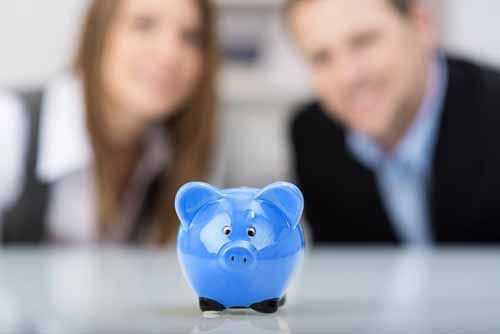 The District of Columbia Department of Insurance, Securities and Banking oversees Investment Adviser licensing.
The District of Columbia DC Code § 31-5602.02 stipulates that an investment adviser must be licensed unless they have received an exemption. The license/registration process includes:
1. Payment of a filing fee and application for registration through IARD with any required attachments
2. Completion of the Clean Hands Form
3. Disclosure of prior investment advisory and/or securities activity
4. Investment advisers whose physical location is in the District of Columbia and having custody of client funds and/or securities must provide an audited balance sheet for the most recent fiscal year to the Department of Insurance within 90 days at the end of the investment adviser's fiscal year
5. Investment adviser's that have physical locations in the District of Columbia must maintain a minimum net capital of $25,000. If the net capital does not exceed a monthly calculation of $35,000, a $10,000 surety bond is then required within 30 days of the monthly calculation to correct the deficiency
6. License's renew annually on December 31
7. De Minimis- applicants whose is physical business location in not in the District of Columbia and that have less than 5 clients that reside in the District of Columbia and are not institutional clients are not required to register
What Will This Bond Cost?
Premiums for the District of Columbia Investment Adviser bond can be as low as $100 to $200 annually, depending on personal credit.
How Do I Get Bonded?
You can Apply online or contact our Surety Bond Specialists today at:
Phone: 1‑844‑432‑6637
Email: info@suretygroup.com
Fax: 404-351-3237
Hours: 8:00-5:00 CST, Monday through Friday
SuretyGroup.com has been underwriting surety bonds for over 35 years throughout the US. We have a team of experienced surety agents and in-house underwriting authority, which gives us a unique advantage over other surety companies. We are able to offer competitive, low rates, quick approvals and immediate bond delivery. In most cases we can approve your application today and deliver your bond tomorrow.