Surety Bonds for Illinois Debt Management Services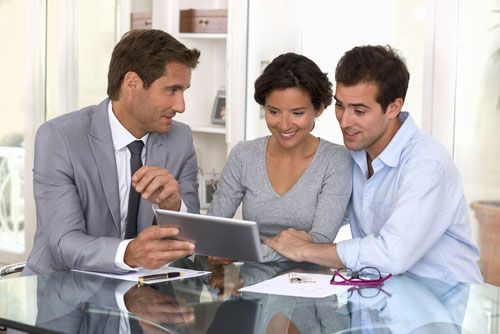 The Illinois Division of Financial Institutions, Consumer Credit Section, licenses, charters, and examines financial products and services in the state. This includes Debt Management Services, which help plan and manage the financial affairs for a debtor for a fee.
Debt Management Services in Illinois must be licensed, and a part of licensing includes obtaining a $25,000 surety bond.
License and Surety Bond Requirement
Applications for an Illinois Debt Management Service are made through the Nationwide Multistate Licensing System & Registry (NMLS).
A debt management license authorizes the business of debt management services and credit counseling. If a business owner has more than one location, they will need a license for each separate location. Licenses expire on Jan. 1 if not renewed.
A surety bond of at least $25,000 is required. The Secretary of State may require an additional amount based on the amount of disbursements made by the licensee in the previous year.
A debt management servicer must faithfully abide by the provisions of the Debt Management Services Act and all rules, regulations and directions made by the Secretary of State. They may not advertise false, misleading, or deceptive statements with regards to rates, terms or conditions of the services. A claim can be made on the bond for any violations.
What Will This Bond Cost?
The premium you pay for an Illinois Debt Management Services Surety Bond depends on your credit. SuretyGroup.com wants to help save you money. Contact our Surety Bond Specialists for a free quote based on your specific situation.
Did You Know?
A licensee must demonstrate financial responsibility, experience, and good character.
Related Links:
Debt Management Services Act
Illinois Debt Settlement Services License Bond
More Surety Bond Questions?
Check out our FAQ page or What's a Surety Bond? page. Should you need or choose to buy a surety bond, buy from us. SuretyGroup.com has been underwriting surety bonds throughout the U.S. for more than 35 years. When you work with us, you enjoy the unique benefit of dealing with a team of highly experienced surety agents with in-house underwriting authority. This allows you to receive competitive, low rates, quick approvals, and immediate bond delivery. In most cases, your bond will be delivered within 24 hours after you apply for it.



For a downloadable application