Does an Idaho Investment Adviser Need a Bond for Registration?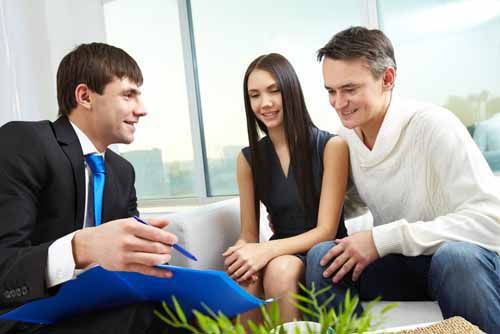 The State of Idaho Department of Finance regulates the securities branch which includes the Investment Adviser program.
Idaho Code 30 § 14-400 provides the laws for investment advisers and the conditions that must be met to conduct business.
This also includes the registration process requirements as follows:

1. Payment of a filing fee and application for registration through IARD with any required attachments.
2. Provide examples of all written client contracts and/or agreements.
3. Provide an unaudited balance sheet if physical business location is in Idaho.
4. A $25,000 surety bond is required for licensure. Get bonded quickly with SuretyGroup.com.
5. Designate a qualifying officer.
6. De Minimis- applicants that do not have a physical business location in Idaho and have less than five clients are exempt from registering.
How Much Will This Bond Cost?
The premium that you pay for an Idaho Investment Adviser Bond is dependent on credit.
Did you know?
An investment adviser must pass the Series 63 or 66 and at least one other general securities exam.
Related Links:
Idaho Department of Finance FAQs
Idaho Department of Finance Securities Application Requirements, Forms and Fees
Idaho Department of Finance Securities Acts and Codes
Idaho Uniform Securities Act
Read our blog,
Do You Need An Investment Adviser Bond?
Have Questions?
Contact our Surety Bond Specialists at:
Phone: 1‑844‑432‑6637
Email: info@suretygroup.com
Fax: 404-351-3237
Hours: 8:00-5:00 CST, Monday through Friday