Does a Georgia Appraisal Management Company Need a Surety Bond?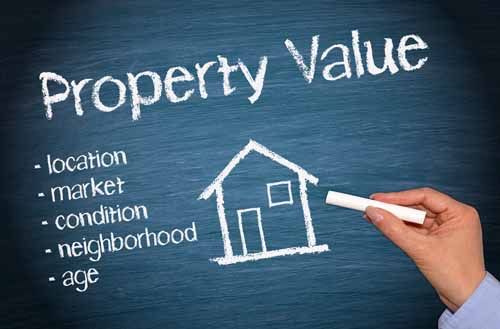 The Georgia Real Estate Appraisers Board administers the Real Estate Appraiser Licensing and Certification Act (Appraisal Act). The act regulates and standardizes the actions of real estate appraisers and appraisal management companies in their appraiser business dealings with the public. The act requires appraisers to meet certain standards and conditions in order to conduct business and provides sanctions for a wide variety of unfair trade practices.
An Appraisal Management Company in Georgia
has appraisers who work for them and they determine the market value of a property through a series of comparable formulas to produce reports needed in real estate transactions.
Appraisal management company applicants can obtain an application and attachments from the Georgia Real Estate Commission, Real Estate Appraisers Board. The registration application will need to be completed and returned along with the registration fee.
The controlling person of the company will need to complete the Lawful Presence Verification form and provide a Georgia Criminal Information Center (GCIC) background check report. Controlling persons that reside somewhere other than Georgia will need to obtain statewide criminal background report from the state they live in.
Any individual owner with at least 50% interest in the Appraisal Management Company must also provide a criminal background check report (GCIC report or other state report).
Applicants will need to obtain a $20,000 surety bond to be in compliance with Georgia's licensing requirements. The surety bond ensures that the appraiser's work done on behalf of the appraisal management company is performed honestly and ethically.
How Much Will This Bond Cost?
The premium that you pay for a Georgia Appraisal Management Company Surety Bond is dependent on owner's credit.
Contact Us Today
Phone: 1‑844‑432‑6637
Email: info@suretygroup.com
Fax: 404-351-3237
Hours: 8:00-5:00 CST, Monday through Friday