Does an Alabama Appraisal Management Company Need a Surety Bond?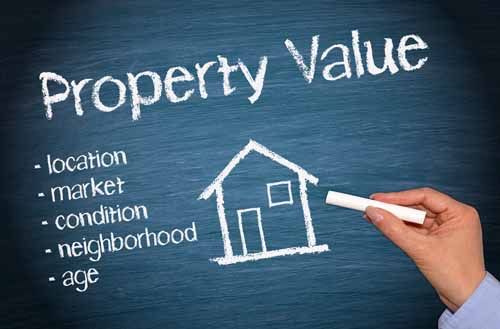 Alabama Appraisal Management Companies are required to post a security in the amount of $25,000. An Alabama Appraisal Management Company Surety Bond fulfills that requirement.
The State of Alabama Real Estate Appraisers Board is responsible for licensing, certification and regulation of appraisers. This includes protecting the public by insuring that real estate appraisers and appraisal management companies are fully qualified and meet state and federal laws.
The Alabama Title 34-27A-50 thru 63 of the Code of Alabama defines real estate management company requirements.
The following is needed for registration:

1. Completion of the application and payment of the application fee
2. Obtain a $25,000 surety bond or instead of a bond, provide cash or another form of security in the same amount
3. Attach a copy of the business procedures to add additional appraisers to the company
4. Attach a copy of the procedures used to insure geographic competency for appraiser assignments
5. Provide the procedures to insure that independent appraiser work is periodically reviewed and the work is being done in accordance with the Uniform Standards of Professional Appraisal Practice
6. Include the procedures for dispute resolution
7. Include an original written irrevocable consent to service of process for companies domiciled outside of Alabama
8. Provide ownership information for each owner with 10% or more ownership (Attachment A) and submit criminal background checks for each listed
9. Provide contact information for each officer and director of the company (Attachment B and Continuation Sheet if needed)
10. Attach a copy of the partnership agreement or organizational documents, if any
11. LLC companies must attach a Certificate of Existence from the Alabama Secretary of State

What Does This Bond Cost?
The premium you pay for an Alabama Appraisal Management Company Surety Bond starts as low as $250, depending on credit of owners.
Did You Know?
According to the state of Alabama, a "foreign corporation" is a corporation that has been formed outside of Alabama.
Related Links:
Alabama Real Estate Appraisers Board
Alabama Real Estate Appraisers and Appraisal Management Company Registration and Regulation Act
Contact SuretyGroup.com
Let our Surety Bond Specialists assist you with your bond needs.
Phone: 1‑844‑432‑6637
Email: info@suretygroup.com
Fax: 404-351-3237
Hours: 8:00-5:00 CST, Monday through Friday