Do Georgia Private Child Support Collectors Have a Bond Requirement?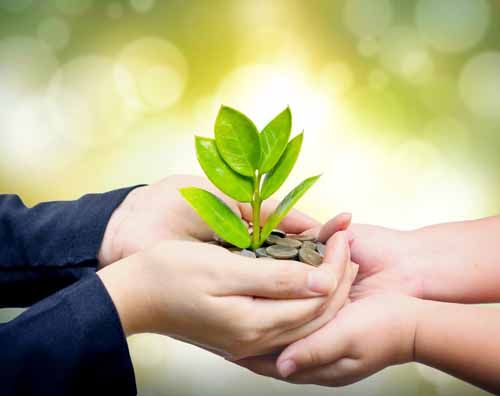 In the State of Georgia, a new law was introduced in 2009 regulating Private Child Support Collectors. Georgia Code 10-1-393.9 details the private child support collector registration requirements. These private companies or individuals are not associated with the State government. Instead, they contract directly with custodial parents to collect child support payments for a fee.
The law requires both registration with the Secretary of State Office of Consumer Protection, and a security requirement such as a bond or cash deposit.
A $50,000 surety bond is required. The original bond must be signed and submitted with the registration.
In lieu of a bond, the state will accept a cash deposit of equal value of the bond amount.
The bond is conditioned on compliance and the trustworthy performance of the collector's responsibilities. The bond must be from a state-authorized surety company such as SuretyGroup.com, which is licensed to write bonds in Georgia.
Registration requirements include providing the child support collector's name, office address, telephone number and the registered agent for the state where service of process can be made.
How Much Will This Bond Cost?
The premium that you pay for a Georgia Private Child Support Collector Bond is dependent on credit.
Have Questions?
Contact us for a free, no-obligation quote.
Phone: 1‑844‑432‑6637
Email: info@suretygroup.com
Fax: 404-351-3237
Hours: 8:00-5:00 CST, Monday through Friday