Georgia Private Child Support Collectors Surety Bonds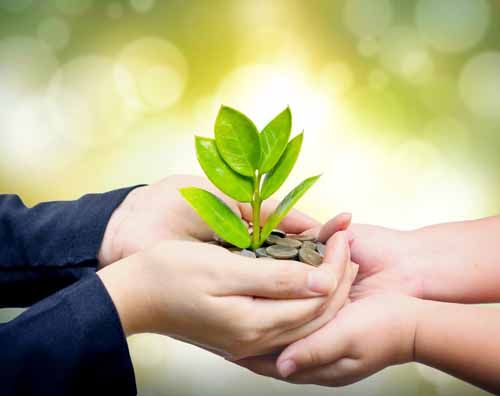 In the State of Georgia, a new law was introduced in 2009 regulating Private Child Support Collectors. Georgia Code 10-1-393.9 details the private child support collector registration requirements. These private companies or individuals are not associated with the State government. Instead, they contract directly with custodial parents to collect child support payments for a fee.
The law requires both registration with the Secretary of State Office of Consumer Protection, and a security requirement such as a bond or cash deposit.
Surety Bond Requirements:
Obtain a $50,000 surety bond. The original surety bond must be signed and submitted with the registration.
Instead of a surety bond, the state will accept a cash deposit of equal value of the bond amount.
The bond is conditioned on compliance and the trustworthy performance of the collector's responsibilities. The bond must be from a state-authorized surety company such as SuretyGroup.com, which is licensed to write bonds in Georgia.
Registration requirements include providing the child support collector's name, office address, telephone number and the registered agent for the state where service of process can be made.
How Much Will This Bond Cost?
The premium that you pay for a Georgia Private Child Support Collector Surety Bond is dependent on credit. Our rates start at 2% of the bond amount with good credit. Contact our Surety Bond Specialists for a free quote that fits your specific situation.
Related Links:
Georgia Private Child Support Collector Forms
Georgia Private Child Support Collector Information
Read our blog,
Georgia Detectives, Investigators and Security Agents - Company and Agency License Requirements
More Surety Bond Questions?
Check out our FAQ page or What's a Surety Bond? page. Should you need or choose to buy a surety bond, buy from us. SuretyGroup.com has been underwriting surety bonds throughout the U.S. for more than 35 years. When you work with us, you enjoy the unique benefit of dealing with a team of highly experienced surety agents with in-house underwriting authority. This allows you to receive competitive, low rates, quick approvals, and immediate bond delivery. In most cases, your bond will be delivered within 24 hours after you apply for it.



For a downloadable application