Do Professional Solicitors in Florida Have a Bond Requirement?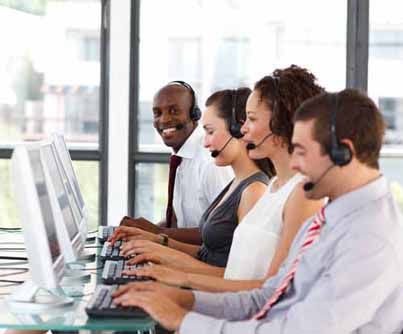 The State of Florida Department of Agriculture and Consumer Services, Division of Consumer Services, regulates the Professional Solicitors online registration program, provides an online business and complaint search lookup, maintains the Florida Do Not Call program, inspects fair ride, insures compliance of game promotions and sweepstakes, health studios compliance of contractual obligations, and regulates other consumer service related industries.
Florida Statutes Chapter 496.401-496.424 Solicitation of Contributions Act provides the details for professional solicitors and the registration process which includes:

1. Complete and submit the registration / license application and pay applicable fee.
2. A $50,000 surety bond is required for registration.
3. Attach sample copies of any contracts or agreements with a charitable organizations or sponsors that include the sponsor purpose and program, obligations of the professional solicitor and the charitable organization or sponsor, the guaranteed minimum percentage of gross receipts or percentage of purchase price, and detail the percentage of gross revenue that will be the professional solicitor's compensation.
4. For each campaign event, provide the department a Notice of Commencement of Solicitation.
5. Upon completion of each campaign event, submit a Financial Report of Campaign.
6. Any contribution collected must be In the name of the charitable organization or sponsor.
7. Records must be maintained for each campaign for a minimum of three years.
How Much Will This Bond Cost?
The premium that you pay for a Florida Professional Solicitor Registration Bond is dependent on credit and experience.
Contact Our Surety Bond Specialists Today At:
Phone: 1‑844‑432‑6637
Email: info@suretygroup.com
Fax: 404-351-3237
Hours: 8:00-5:00 CST, Monday through Friday