Is There a Surety Bond Required for Florida Funeral Merchandise and Services Sales?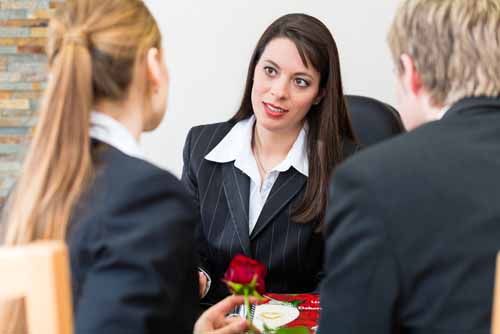 The State of Florida Department of Financial Services, Division of Funeral, Cemetery and Consumer Services, regulates Funeral Directors, Embalmers, Cemetery, Direct Disposer, Monument Establishments and Preneed Agent licensing.
The division also protects the public by establishing minimum contract requirements for preneed funeral purchases, ensures that cemetery grounds are properly maintained, establishes qualifications for the embalming, funeral directing, cremation and direct disposition process, and has enforcement rights for those practitioners that violate the law.
Florida Statutes Chapter 497.450-497.468 provides the details for preneed sales and the licensing process which include:
1. Completion of the license application and payment of license fee.
2. The applicant must meet net worth requirements specified by the licensing authority which is based on the total retail value of the preneed contracts (Form R3A).
3. Establish a preneed trust fund or in lieu of depositing funds into a trust, secure a surety bond or letter of credit in the amount required by the licensing authority (Form DFS-C-1).
How Much Does This Bond Cost?
The premium that you pay for a Florida Preneed License Surety Bond is dependent on credit or financial statements and the bond amount required.
SuretyGroup.com
Phone: 1‑844‑432‑6637
Email: info@suretygroup.com
Fax: 404-351-3237
Hours: 8:00-5:00 CST, Monday through Friday