Is There a Bond Required for Premium Finance Companies in Florida?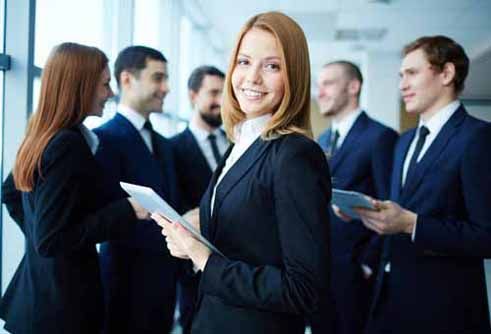 The State of Florida Office of Insurance Regulation is responsible for compliance, regulation and enforcement of statutes related to the business of insurance, which also includes the licensing of Premium Finance Companies.
Further details can be found in the Florida Statutes Chapter 627.826 627.849 defines the premium finance company licensing requirements.
The license process includes:
1. Complete the Premium Finance Company application and submit payment of licensing fee.
2. Submit payment of the required Investigation Fee.
3. Provide copies of Articles of Incorporation, Certificate of Status from State of Domicile, Company Bylaws, Certificate of Status and Fictitious Name Filing if any.
4. The business must maintain a statutory net worth of $35,000 or instead, a $35,000 surety bond will be required as well as maintaining a statutory net worth of $10,000. In lieu of a bond, a $35,000 deposit can be made and held by the Bureau of Collateral Management.
5. Applicants must maintain an Error and Omissions insurance policy with minimum $500,000 coverage of its employees and agents.
6. Submit an operations plan.
7. Submit fingerprints for each officer, director and shareholder with 10% or more ownership.
8. Provide a statement which lists managerial experience.
9. Provide a list of the directors, shareholders, and officers and their biographical statements if holding 10% or more ownership. A background report will be conducted on owner listed.
10. Submit sample copies of forma and rates.
11. Provide current financial statements of parent and affiliate companies.
How Much Will This Bond Cost?
The premium that you pay for a Florida Premium Finance Company Bond is dependent on credit.
Contact SuretyGroup.com Today
Phone: 1‑844‑432‑6637
Email: info@suretygroup.com
Fax: 404-351-3237
Hours: 8:00-5:00 CST, Monday through Friday