Alabama Premium Finance Company Surety Bond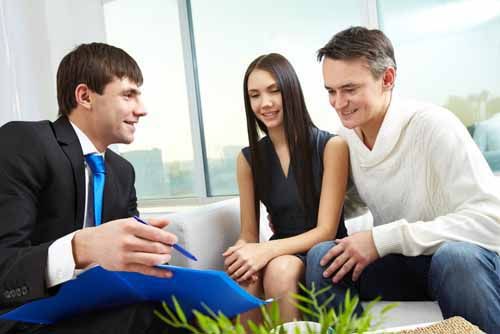 Premium Finance Companies in Alabama need to go through a licensing process that includes securing a surety bond. The State of Alabama Department of Insurance (ALDOI) is responsible for compliance, regulation and enforcement of statutes related to the business of insurance which also includes the licensing of Premium Finance Companies.
Further details can be found in the Alabama Title 27-40-9, Code of Alabama, 1975 which defines the premium finance company licensing requirements. According to the law, any person that provides services for financing insurance premiums must first obtain a license. The law also includes obtaining a surety bond that ensures compliance of state laws and faithful performance of duties.
Surety Bond and License Requirements:
Completion of the Premium Finance Company application and submit payment of licensing fee.
Provide a sample copy of the Premium Finance Agreement.
Provide a copy of the business Delinquent Notice.
Provide a copy of the business Cancellation Notice.
Provide a Rate Chart.
A $35,000 surety bond is required for licensure.
The License and surety bond renew October 1 of each year.
How Much Will an Alabama Premium Finance Company Bond Cost?
The premium you pay for an Alabama Premium Finance Company Surety Bond is dependent on credit. Our rates start at .75% of the bond amount with good credit. Contact our Surety Bond Specialists for a free quote.
Did You Know?
The license fees for apremium finance company are $240.
Related Links
Alabama Premium Fiance Licensing Instructions
Alabama Premium Finance Company Bond Form
Alabama Suplus Lines Broker Bonds
More Surety Bond Questions?
Check out our FAQ page Or What's a Surety Bond? page. Should you need or choose to buy a surety bond, call us first. SuretyGroup.com has been underwriting surety bonds throughout the U.S. for more than 35 years. When you work with us, you enjoy the unique benefit of dealing with a team of highly experienced surety agents with in-house underwriting authority. This allows you to receive competitive, low rates, quick approvals, and immediate bond delivery. In most cases, your bond will be delivered within 24 hours after you apply for it.




For a downloadable application.