Is There a Surety Bond Requirement for an Alabama Premium Finance Company License?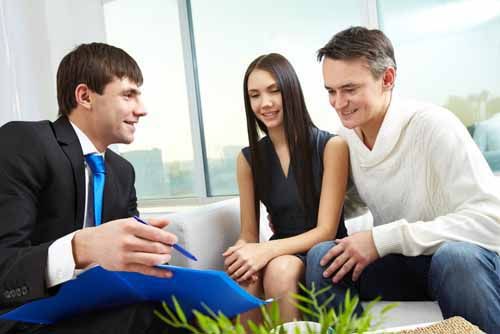 Premium Finance Companies in Alabama need to go through a licensing process that includes securing a surety bond.
The State of Alabama Department of Insurance is responsible for compliance, regulation and enforcement of statutes related to the business of insurance which also includes the licensing of Premium Finance Companies.
Further details can be found in the Alabama Title 27-40-9, Code of Alabama, 1975 defines the premium finance company licensing requirements.
The licensing process includes:

1. Completion of the Premium Finance Company application and submit payment of licensing fee.
2. Provide a sample copy of the Premium Finance Agreement.
3. Provide a copy of the business Delinquent Notice.
4. Provide a copy of the business Cancellation Notice.
5. Provide a Rate Chart.
6. A $35,000 surety bond is required for licensure.
7. The License and surety bond renew October 1 of each year.
What Does This Bond Cost?
The premium you pay for an Alabama Premium Finance Company Surety Bond is dependent on credit.
Did You Know?
License fees are $240.
Related Links
Alabama Premium Fiance Licensing Instructions
Alabama Premium Fiance Company Bond
Contact SuretyGroup.com
Phone: 1‑844‑432‑6637
Email: info@suretygroup.com
Fax: 404-351-3237
Hours: 8:00-5:00 CST, Monday through Friday