Does Your Pharmacy Need an Express Scripts Performance Surety Bond?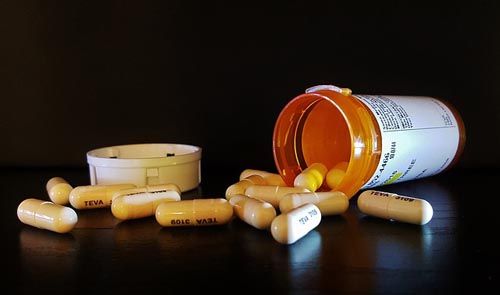 Express Scripts provides home delivery of prescription medications among other services for pharmacies, insurance companies and patients.
Pharmacies that want to contract with Express Scripts must provide a $500,000 performance surety bond for at least the first two years of the contract. The bond guarantees that the applicant will adhere to the terms and conditions of the contract with Express Scripts.
The surety bond requirement may be required for more than two years depending on the financial status of the business.
In addition to the large bond amount requirement, this can be a difficult bond to obtain. Applicants must provide personal financial statements, business financials and personnel resumes. And sureties that write the bond must be rated A-VII or better with A.M. Best.
SuretyGroup.com works with many surety companies that are A-Rated by A.M. Best and can get the bond you need at the lowest rate possible.
How Much Will an Express Scripts Bond Cost?
The premium you pay for an Express Scripts Performance Bond depends on your personal and business financials. Our rates start at 1% of the bond amount with good credit. Contact our Surety Bond Specialists at SuretyGroup.com for a free, no-obligation quote.
Related Links:
Express Scripts
Pharmacist Resource Center
Become an Express Scripts Provider
Medicaid Provider Bonds
Apply Online for an Express Scripts Performance Bond
Oklahoma Pharmacy Benefits Manager Bond
More Surety Bond Questions?
Check out our FAQ page.Should you need or choose to buy a surety bond, SuretyGroup.com has been underwriting surety bonds throughout the U.S. for more than 35 years. When you work with us, you enjoy the unique benefit of dealing with a team of highly experienced surety agents with in-house underwriting authority. This allows you to receive competitive, low rates, quick approvals, and immediate bond delivery. In most cases, your bond will be delivered within 24 hours after you apply for it.




For a downloadable application.