DME Medicare Surety Bonds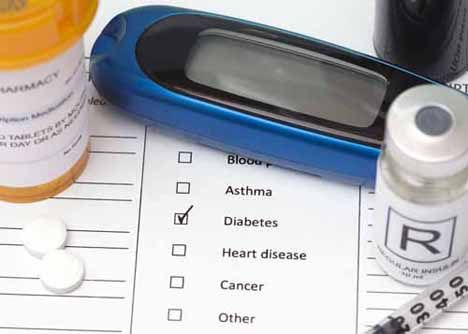 A DME or DMEPOS bond is required for suppliers of durable medical equipment, orthotics, prosthetics, and supplies. The term "supplier" is defined an individual or entity, including a Part A provider such as a physician, that rents or sells Part B covered DMEPOS items to Medicare beneficiaries and that meet the DMEPOS supplier standards set forth in the Federal Register (42 CFR 424).
The term "durable medical equipment" is defined as prosthetic devices which replace all or part of an internal body organ (including supplies directly related to colostomy care including colostomy bags), the replacement of devices, or supplies such as a pair of conventional eyeglasses or contact lenses furnished after a cataract surgery that had intraocular lens inserted.
Obtain a Surety Bond from SuretyGroup.com. Who will need this bond?
Hospitals, universities, nursing homes and other non-profits.
Doctors, chiropractors, nurses, physician assistants.
Pharmacists and medical equipment suppliers.
We offer a simplified surety bond program exclusively for DME Providers:
A $50,000 surety bond is required for each enrolled location.
Everything is easier: the application (include your NPI number), the underwriting, the approval.
Everything is done in a day.
We can even deliver your DME surety bond tomorrow.
Financing is available for DMEs that qualify.
Submit the surety bond to the Centers for Medicare and Medicaid Services
How Much WIll This Bond Cost?
The premium that you pay for a DME or DMEPOS surety bond is dependent on credit and the number of years experience in the medical field.
Contact SuretyGroup.com
Our Surety Bond Specialists are ready to assist you with your bonding needs.
Phone: 1‑844‑432‑6637
Email: info@suretygroup.com
Fax: 404-351-3237
Hours: 8:00-5:00 CST, Monday through Friday
Associations:
| | | | |
| --- | --- | --- | --- |
| | | | |