Does a Texas Medicaid DME Supplier Need a Bond?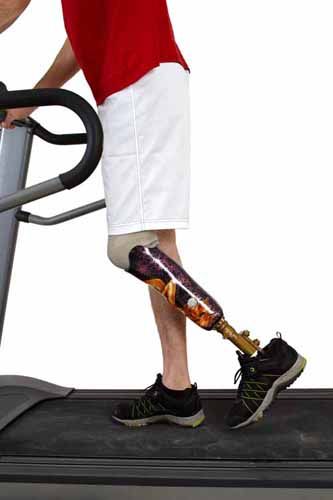 Texas Medicaid and the the Healthcare Partnership (TMHP) oversee the Medicaid contractor enrollment process. All
Durable Medical Equipment Providers (DME Providers)
and private ambulance providers must apply for license enrollment with TMHP to be approved to offer reimbursable services.
Applicants will need to complete the application and pay the application fee.
Applicants will need to obtain a $50,000 surety bond and submit the bond with initial enrollment application.
Applicants that have more than one business location will need to provide a seperate bond for each new location.
The bond is required to be maintained for each additional enrollment period.
All DME suppliers and ambulance providers must meet all criteria to avoid losing Medicaid enrollment. The bond guarantees that the provider will conduct business honestly while complying with the state statutes.
How Much Will This Bond Cost?
The premium that you pay for a Texas Medicaid DME Supplier Bond is dependent on credit and the number of bonds required.
Have Questions?
Our Surety Bond Specialists are ready to assist you with your bonding needs.
Phone: 1‑844‑432‑6637
Email: info@suretygroup.com
Fax: 404-351-3237
Hours: 8:00-5:00 CST, Monday through Friday