What are the Surety Bond Requirements for an Arizona Mortgage Broker?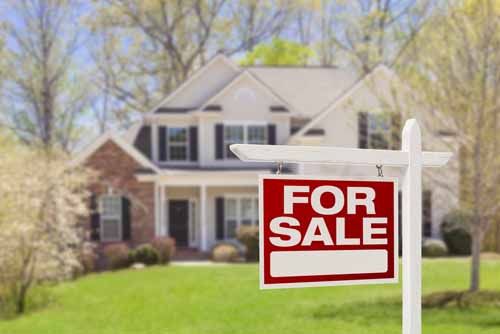 The Arizona Department of Financial Institutions oversees the licensure and regulations of mortgage brokers, mortgage bankers, commercial mortgage brokers and commercial mortgage bankers.
A mortgage broker is a person who, for compensation or in the expectation of compensation, either directly or indirectly makes, negotiates or offers to make or negotiate a mortgage loan, and who is not exempt by regulation. (ARS 6-901(11)).
A Mortgage Broker Surety Bond is a component of the licensing requirements.
License requirements include:

1. Complete the application through the NMLS system and pay the applicable processing fee, filing fee, and FBI criminal background check fee.
2. Applicant must satisfy the equivalent and related experience found on the NMLS new application checklist.
3. A $10,000 surety bond is required. A $15,000 surety bond is required for licenses whose investors include non-institutional investors.
4. A responsible individual must be listed as the qualifying individual on NMLS for Arizona. The responsible individual must:

be a resident of the state
be a W2 employee of the company
show stability on their credit report and employment history
have at least three years' experience during the five previous years
complete a course of study
pass a mortgage broker's test
5. Provide copies of formation documentaion if applicable.
6. Provide a Certificate of Authority / Good Standing Certificate, which demonstrates that the corporation or LLC exists or is authorized to do business in Arizona.
7. Provide documentation of citizenship or alien status if you are applying as a sole proprietor.
8. Direct owners having more than a 20% voting share, and qualifying individuals must pay applicable fees for individual FBI criminal background checks.
9. Individuals who have the ability to vote more than 20% of the outstanding voting shares must provide a personal financial statement.
10. Provide verification of experience for the responsible individual / qualifying individual. This includes letters on company letterhead that provide job description and dates of employment, copies of certificates from mortgage broker courses, and a copy of the letter from AzDFI documenting that the individual passed the mortgage broker test.
11. Provide a copy of the lease agreements and/or sublease agreements.
12. DBA's should be listed under other trade names on the NMLS Company Form. A separate license is required for each "Other Trade Name." DBA and trade names must be registered by submitting an approved copy of your certificate of trade name registration with your application.
How Much Will This Bond Cost?
The premium that you pay for a Mortgage Broker Surety Bond is dependent on credit.
Did You Know?
Arizona mortgage banker licenses must be renewed annually by December 31.
Related Links:
NMLS Registration Portal
Get more Arizona licensing renewal information here.
Contact SuretyGroup.com
Our Surety Bond Specialists are ready to assist you with your bonding needs.
Phone: 1‑844‑432‑6637
Email: info@suretygroup.com
Fax: 404-351-3237
Hours: 8:00-5:00 CST, Monday through Friday