Why Are ARC Bonds (Airlines Reporting Corporation) Required by Airlines?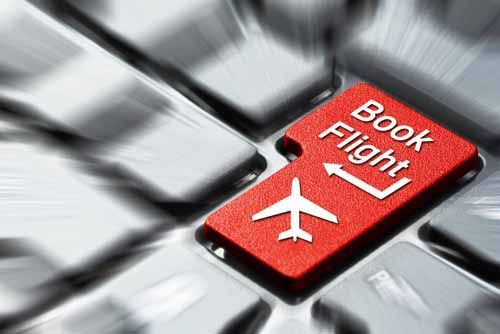 The ARC Surety Bond is required by airlines and assures that travel agencies will pay them.
The Airlines Reporting Corporation serves travel agencies, airlines and corporate travel departments. It collects data from around 60 percent of the world's travel tickets.
Agencies need to have at least one staff member who is accredited to deal with ARC functions.
An ARC specialist (AS) has completed an extensive certified training program. An ARC Specialists Qualifier (ASQ) has been designated by the agency to handle ARC matters.
In order to avoid delays in processing ACR applications, the following must be correct:

1. Obtain a minimum $20,000 surety bond from SuretyGroup.com. The bond number must be included on the bond form. In lieu of a bond, a letter of credit may be provided.
2. Approved agents must provide their home office agency number (ARC number) to your surety. Non-branch pending applicants or a pending applicants must put "pending" in the space for agency code numbers.
3. Agency's correct full legal name.
4. Airlines Reporting Corporation must be shown as the Obligee.
5. Correct amount.
6. Same of the surety and original surety seal.
7. Original signature of attorney-in-fact.
8. Original power-of-attorney.
How Much Does This Bond Cost?
The premium you pay for an Airlines Reporting Corporation (ARC) Bond is dependent on credit.
Did You Know?
An ARC Specialist must continue their certification with annual continuing education.
Related Links:
Airlines Reporting Corporation
ARC Specialist Training and Certification
Read our blog,
Surety Bonds for Travel Agents
Read our blog,
ARC Bond for Travel Agents
Contact SuretyGroup.com
Phone: 1‑844‑432‑6637
Email: info@suretygroup.com
Fax: 404-351-3237
Hours: 8:00-5:00 CST, Monday through Friday