Does an Alabama Professional Fundraiser Need a Bond for Registration?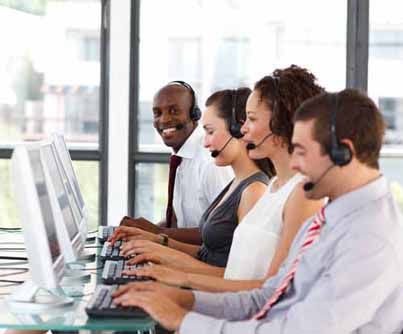 Professional fundraisers must obtain a surety bond to comply with Alabama registration requirements.
The State of Alabama Office of the Attorney General, Consumer Protection Section is responsible for registration of professional fundraiser or commercial co-venturers, telemarketers, charities, professional solicitors, health studios and protection of consumer services.
The Attorney General Office defines a professional fundraiser as follows "businesses that solicit contributions on behalf of charitable organizations for compensation or other consideration."
The Alabama Code, 13A-0-70 1996) provides the details for registration. The following is required for registration:

1. Completion of the Professional Fundraiser Registration Statement with an original notarized signature and payment of the registration fee.
2. Within 90 days of terminating a contract, submit a closing statement with the Attorney General Office disclosing gross receipts and all expenditures incurred during the contract period.
3. A $10,000 surety bond is required to register as a professional fundraiser. The original will need to be submitted with the registration statement.
4. Registration and bonds renew annually September 30 of each year.

How Much Will This Bond Cost?
The premium that you pay for an Alabama Professional Fundraiser Bond is dependent on credit.
Did You Know?
The registration fee and annual fee for Professional Fundraisers is $100.
Related Links:
Alabama Office of the Attorney General
Alabama Professional Fundraiser / Commercial Co-Venturer Registration Statement
SuretyGroup.com
Phone: 1‑844‑432‑6637
Email: info@suretygroup.com
Fax: 404-351-3237
Hours: 8:00-5:00 CST, Monday through Friday