Do Alabama Telemarketing Companies Need a Surety Bond?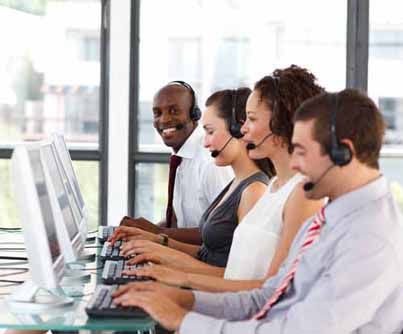 Alabama Telemarketers have license requirements that include obtaining a surety bond.
The State of Alabama Office of the Attorney General, Consumer Protection Section is responsible for registration of Telemarketers, health studios, commercial co-venturers or professional fundraisers, charities, professional solicitors and protection of consumer services.
The Alabama Telemarketing Act Section 8-19A-1 thru 21, Code of Alabama requires any person, organization or institution that conducts telemarketing, telephone seller or telephone solicitation is required to register annually.
The annual registration license requirements are as follows:
1. Completion of the Application for Commercial Telephone Sales License with an original notarized signature and payment of the annual license fee.
2. Include with the application a copy of the script or outline for calls and any sales information or literature used for the sale.
3. A $50,000 surety bond is required and will need to be submitted with the registration application.
How Much Does this Bond Cost?
The premium you pay for an Alabama Telemarketing Surety Bond is dependent on credit..
Did You Know?
When applying as an Alabama telemarketer the surety bond and registration fees will need to be included with your application.
Related Links:
Alabama Telemarketing Act
Alabama Telemarketing Surty Bond Form
SuretyGroup.com
Phone: 1‑844‑432‑6637
Email: info@suretygroup.com
Fax: 404-351-3237
Hours: 8:00-5:00 CST, Monday through Friday