Do Alabama Surplus Lines Brokers Need a Surety Bond?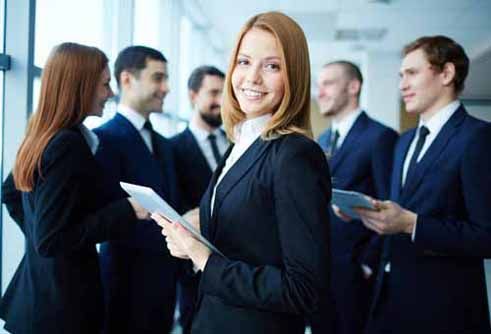 The State of Alabama Department of Insurance is responsible for compliance, regulation and enforcement of statutes related to the business of insurance which also includes licensing of non-resident and Resident Surplus Lines Brokers.
The Alabama Title 27-10-1 thru 3, Sections 27-10-20 thru 38, and Section 27-10-50 thru 56 of the Code of Alabama defines Surplus Line Insurance requirements. The following is needed to conduct surplus lines insurance business in Alabama:

1. Completion of the online application system and payment of the application fee.
2. A resident surplus broker qualifies if he/she has a high school diploma and at least three years of recent full-time experience as a property and casualty producer.
3. Resident brokers are required to have a $50,000 surety bond. Non-residents are exempt from the bond requirement.
4. Non-resident surplus lines brokers may be licensed in Alabama if the home state awards non-resident licenses to residents of Alabama on the same basis.
5. Provide proof of citizenship.
How Much Does This Bond Cost?
The premium that you pay for an Alabama Surplus Lines Broker Surety Bond is dependent on credit.
Did You Know?
Alabama surplus lines broker licenses must be renewed annually by December 31 of each year.
Related Links:
Alabama Surplus Line Broker Requirements
Alabama Department of Insurance - FAQs
How Do I Get A Surplus Lines Broker Bond?
Contact SuretyGroup.com at:
Phone: 1‑844‑432‑6637
Email: info@suretygroup.com
Fax: 404-351-3237
Hours: 8:00-5:00 CST, Monday through Friday