Does an Alabama Money Transmitter License Require a Surety Bond?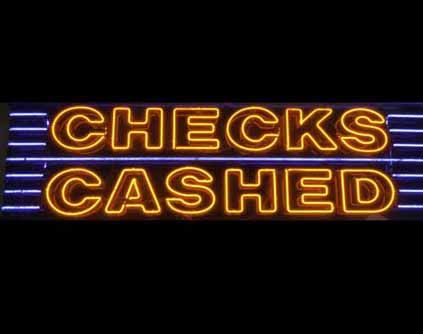 The State of Alabama Securities Commission administers the Money Transmitter- Sales of Checks and debt management programs and has oversight of the licensing, as well as handling of consumer complaints and auditing.
Pursuant to the Code of Alabama 1975, § 8¬-7-3, requires any person, that provides services for a fee or other consideration and is in the business of selling, issuing or otherwise dispensing of checks or receives money for the purpose of paying the customer's bills, invoices, or account to first obtain a license .
The licensing process includes:

1. Payment of the license fee and completion of the Application for License Pursuant to The Sale of Checks Act.
2. Maintain a bank account that has a minimum amount equal to all outstanding liabilities.
3. Submit a complete list of Alabama activities (a list of all clients and time periods of operation).
4. Submit audited financial statements to the commission that shows a sound financial net worth (not more than 12 months old).
5. A $100,000 surety bond is required, up to a maximum of $5,000,000 surety bond. The bond amount is based on the transmitters number plus 50 percent of the average daily outstanding payment instrument and stored value obligations in Alabama. In lieu of a bond, a deposit may be made to the state in the amount equal or greater to the amount of the required bond. Bonds must be renewed annually.
How Much Will This Bond Cost?
The premium that you pay for an Alabama Money Transmitter Surety Bond is dependent on credit and the bond amount required.
Did You Know?
A money transmitter in license in Alabama must expires March 31 of each year.
Related Links:
Alabama Securities Commission - Sale of Checks Filing Instructions
Application for License Pursuaht to the Sale of Checks Act
Read our blog,
"Alabama Money Transmitter Surety Bond Increase"
SuretyGroup.com
Phone: 1‑844‑432‑6637
Email: info@suretygroup.com
Fax: 404-351-3237
Hours: 8:00-5:00 CST, Monday through Friday