Does a Wyoming Mortgage Lender or Broker Have a Surety Bond Requirement?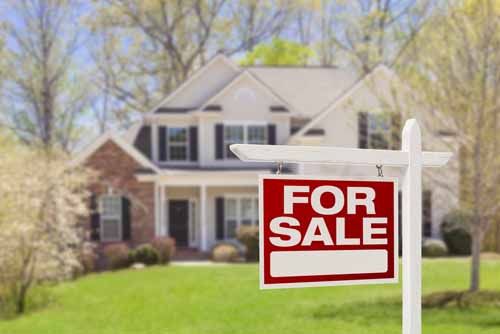 The Wyoming Division of Banking oversees the licensing of Mortgage Lenders and Mortgage Brokers through the National Mortgage Licensing System (NMLS).
Application requirements include the following:
Payment of the NMLS processing fee, criminal background check fee, and credit report fee;
Brokers or lenders will need to obtain a $25,000 surety bond for a single or main branch license and a $10,000 surety bond for each additional branch license. The surety will upload the bond directly to the NMLS ESB system.
An audited financial statement prepared by a CPA or an unaudited financial statement signed by an executive director of the company. Financial statements include a Balance Sheet, Income Statement, and Statement of Cash Flows. If the applicant is a new business, an initial Statement of Condition is required.
Provide a business plan, management chart, organizational chart, document samples (application, HUD-1 Settlement Statements, etc.).
If applicable, include the following documents: formation documentation, Certificate of Authority/Good Standing; disclosure questions, Certificate of Authority from the Wyoming Secretary of State (for dba's and trade names).
Complete the Trust Account Authorization Form, Certificate of Resolution (form).
How Much Will This Bond Cost?
The premium that you pay for a Wyoming Mortgage Broker/Lender License Surety Bond is dependent on credit and the number of branch locations.
Did You Know?
Mortgage brokers and lenders that conduct business in Wyoming through the internet are required to be licensed.
Related Links:
Wyoming Mortgage Lender and Broker Facts
NMLS Wyoming Mortgage Lender/Broker Checklist
Have Questions?
Contact our Surety Bond Specialists at:
Phone: 1‑844‑432‑6637
Email: info@suretygroup.com
Fax: 404-351-3237
Hours: 8:00-5:00 CST, Monday through Friday