Do Wyoming Vehicle Dealers and Based Manufacturers Have a Bond Requirement?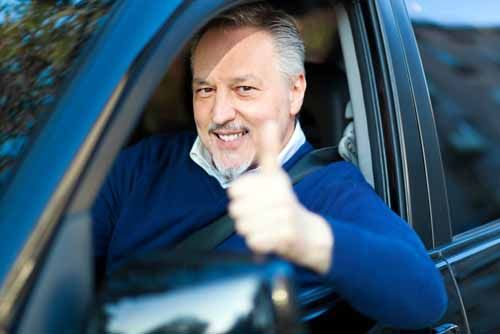 The Wyoming Department of Transportation, Motor Vehicle Services is responsible for overseeing the licensing of Vehicle Dealers and Based Manufacturers.
Vehicle dealers (includes auto dealers and dealership's) and based manufacturer applicants must complete an application (MV-422).
Application for a dealer license includes:
Obtaining a Sales and Use Tax License from the Wyoming Department of Revenue.
Payment of the application fee.
Provide copies of property leases or rental agreements, photos of the business property: signage, building, and lot, zoning or planning approval, etc. Additionally, dealers must have a listed landline telephone, signage visable from the road, and maintain daily inventory records stored onsite.
Obtain a $25,000 surety bond. New applicants need to submit the bond after the dealer license has been approved.
Applicants must be able to pass a criminal background check including submission of a fingerprint card.
Licenses must be renewed annually. The bond and license renewal dates will run together at the same time.
New vehicle dealers must provide a copy of a franchise agreement or dealer sales and service agreements.
How Much Will This Bond Cost?
The premium that you pay for a Wyoming Vehicle Dealer or Based Manufacturer Bond is dependent on credit.
Our Surety Bond Specialists can give you a free, no-obligation quote for the type of bond needed for your business.
Did You Know?
That you can get additional license information from Dealer Licensing at (307)-777-4717 or (307)-777-4825 or Dealer Compliance at (307)-777-3815.
Related Links:
Wyoming Dealer and Manufacturer Requirements
Wyoming MV-422 Dealer & Manufacturer Application
Have Questions?
Contact our Surety Bond Specialists at:
Phone: 1‑844‑432‑6637
Email: info@suretygroup.com
Fax: 404-351-3237
Hours: 8:00-5:00 CST, Monday through Friday