How Do I Get A License To Become A Wyoming Motor Vehicle Dealer?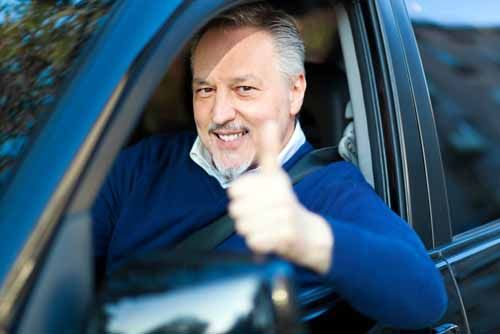 If you are applying for a Motor Vehicle Dealer license in Wyoming, you will need a Motor Vehicle Dealer Bond in the amount of $25,000.
Auto dealer and dealership applicants must complete an application (MV-422) obtained from the Wyoming Department of Transportation.
Application for a dealer license includes:
Obtaining a Sales and Use Tax License from the Wyoming Department of Revenue;
Payment of the application fee;
Provide copies of property leases or rental agreements, photos of the business property: signage, building, and lot, zoning or planning approval, etc. Additionally, dealers must have a listed landline telephone, signage visable from the road, and maintain daily inventory records stored onsite;
Obtain a $25,000 surety bond. New applicants need to submit the bond after the dealer license has been approved;
Applicants must be able to pass a criminal background check including submission of a fingerprint card;
Licenses must be renewed annually. The bond and license renewal dates will run together at the same time;
New vehicle dealers must provide a copy of a franchise agreement or dealer sales and service agreements;
Premium for the Wyoming Motor Vehicle Dealer bond is dependent on credit.
Our Surety Bond Specialists can give you a free, no-obligation quote for the type of bond needed for your business.
SuretyGroup.com is here to help you with your bonding needs.
We have been underwriting surety bonds for over 35 years, and we offer bonds for individuals and businesses of every size.
Our team of experienced surety specialists and in-house underwriting authority gives us a unique advantage over other surety companies. We are able to offer competitive, low rates, quick approvals and immediate bond delivery. In most cases we can approve your application today and deliver your bond tomorrow.
Have Questions?
Contact our Surety Bond Specialists at:
Phone: 1‑844‑432‑6637
Email: info@suretygroup.com
Fax: 404-351-3237
Hours: 8:00-5:00 CST, Monday through Friday