Does a Wisconsin Mortgage Banker Have a Bond Requirement?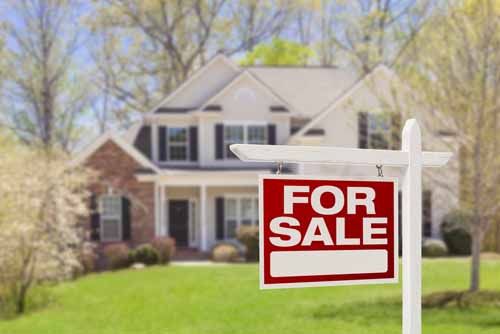 Wisconsin Mortgage Bankers are required to have a license and obtain a Wisconsin Residential Mortgage Banker Bond as a condition of licensure. License prerequisites include a minimum net worth of $250,000 and securing a surety bond.
Applicants will need to apply for licensure through the National Mortgage Licensing System (NMLS) and pay the applicable NMLS processing and license fees.
License requirements include:
Submit financial statements approved by a Certified Public Accountant (CPA). Financial statements include a Balance Sheet, an Income Statement, and Statement of Cash Flows.
If any of the disclosure statements responses were "yes," provide an explanation for each answer.
Mortgage bankers are required to have a $300,000 surety bond to meet licensing requirements. The surety will upload the bond into the NMLS ESB system.
Mortgage bankers that have five branch locations or more are required to obtain a bond increase of $10,000 for each additional branch location.
If applicant is a corporation, partnership or limited liability company, provide a certified copy of formation documents and a Good Standing Certificate or a Certificate of Authority obtained through the states Secretary of State.
How Much Will This Bond Cost?
The premium that you pay for a Wisconsin Residential Mortgage Banker Bond is dependent on credit, and personal and business financial statements.
Have Questions?
Contact our Surety Bond Specialists:
Phone: 1‑844‑432‑6637
Email: info@suretygroup.com
Fax: 404-351-3237
Hours: 8:00-5:00 CST, Monday through Friday