Does a Washington Mortgage Broker Need a Surety Bond for Their License?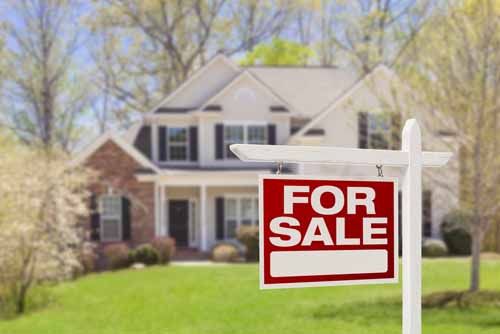 The Washington State Department of Financial Institutions, Division of Consumer Services oversee the licensing of Mortgage Brokers and Loan Originators through the National Mortgage Licensing System (NMLS).
The following is required for licensure:
Complete the application in the National Mortgage Licensing System (NMLS) and pay the applicable fees. Mail any required attachments to the Washington Department of Financial Institutions.
Register with Washington's Secretary of State and Business License Services.
Set up a trust account if holding funds for clients.
Each person in control of the business will need to be fingerprinted (unless the control person already is a licensed mortgage originator) and be able to pass a criminal background check.
Applicants are required to obtain a minimum $20,000 surety bond for the initial year of business. Thereafter, the surety bond amount will range from $20,000 to $60,000 based on the volume of loans originated in Washington. The legal business name on the application must match exactly the legal business name on the surety bond. The surety bond will be uploaded electronically upon completion into the National Mortgage Licensing System (NMLS) ESB system.
Provide copies of the following: business plan, management chart, and organizational chart, a list of the company personnel and how they are paid.
Applicants applying for designated broker will need to have passed the Designated Broker test and have at least two years of experience in the mortgage industry.
If any of the disclosure questions have been answered "yes," provide an explanation for each answer and any back-up information to support the response.
How Much Will This Bond Cost?
The premium that you pay for a Washington Mortgage Broker License Surety Bond is based on credit and the bond amount required.
Have Questions?
Contact our Surety Bond Specialists at:
Phone: 1‑844‑432‑6637
Email: info@suretygroup.com
Fax: 404-351-3237
Hours: 8:00-5:00 CST, Monday through Friday