Does a Virginia Public Adjuster Have a Surety Bond Requirement?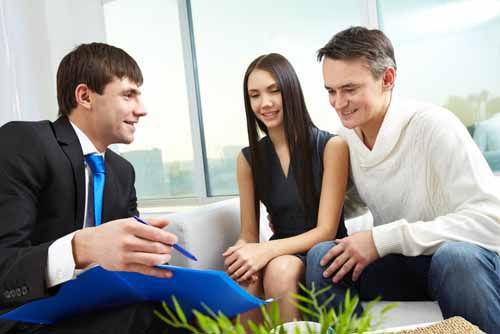 The Commonwealth of Virginia State Corporation Commission Bureau of Insurance oversees the licensing of public adjusters. A Public Adjuster is one who advocates for a policyholder in appraising and negotiating an insurance claim.
Public Insurance Adjusters in Virginia are required to secure a surety bond as a condition of licensure. The bond guarantees that the adjuster will conduct business honestly while complying with the state insurance statues.
Public adjuster applicants must first meet the education requirements and pass the exam.
After passing the exam, complete the electronic application through the Virginia State Corporation Commission, Bureau of Insurance and pay the applicable license fee.
Those applying must be able to pass a criminal background check prior to the license being issued.
Obtain the required $50,000 surety bond from SuretyGroup.com. Applicants must "Attest" that their bond will remain in effect during the entirety of their licensure. The original bond will remain in the possession of the public adjuster.
Public adjuster licenses must be renewed every two years and a surety bond must be held during each license period.
How Much Will This Bond Cost?
The premium that you pay for a Virginia Public Adjuster Surety Bond is dependent on credit.
Did You Know?
Virginia requires public adjusters to have a written contract for each insured they provide services to.
Related Links:
"Public Adjuster Facts"
Have Questions?
Contact our Surety Bond Specialists at:
Phone: 1‑844‑432‑6637
Email: info@suretygroup.com
Fax: 404-351-3237
Hours: 8:00-5:00 CST, Monday through Friday